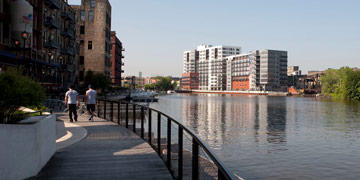 Learn how public private partnerships (P3s) help municipal utilities access private sector resources, such as labor, expertise, and capital while the public partner retains ownership.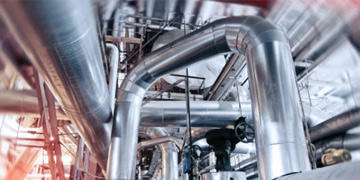 Process Water & Wastewater Treatment
DBO Partnerships enable Veolia to provide for the design, construction and operation of a project and can dramatically save money, reduce time and provide performance guarantees.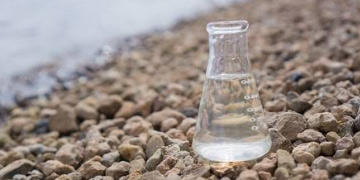 Produced Water Treatment
Meeting environmental regulations while optimizing operations and reducing operating costs can be difficult. Having an experienced and effective produced water management partner can help.