Our solutions for capital program management
Building or upgrading utility infrastructure requires effective project management from conception to completion in order to optimize capital budgets, reduce risk, and avoid schedule delays. However, capital planning can involve many complex considerations including asset condition, flow monitoring, pipe material age and condition, growth projections, and hydraulic modeling simulation. As a result, many municipalities turn to expert teams with experience in the full cycle of water system construction in order to successfully safeguard their investments.
Pre-construction phase programs
Project startup services that include schedule development, risk and environmental assessments, procurement and pre-bid assistance, construction and operability reviews, and constructability value-engineering analyses.
Construction phase programs
Onsite contract administration and management services like document control, RFI management, claims reviews, and analysis and schedule control.
Quality assurance and control services such as speciality inspections, photo documentation, and environmental mitigation monitoring.
Post-construction phase programs
Project close-out services including final inspections, warranty management, claims reviews, and contractor final payment & retention release.
Veolia's Capital Program Management (CPM) team applies effective management techniques to support the overall delivery of each client's project, no matter the size or complexity.
Single point of responsibility and accountability
Our employees' have the knowledge and years of experience to manage the coordination requirements for performing new construction while maintaining daily plant operations. We provide a single point of contact to lead and manage projects and programs while focusing on safety, quality, cost control, time management and scope adherence.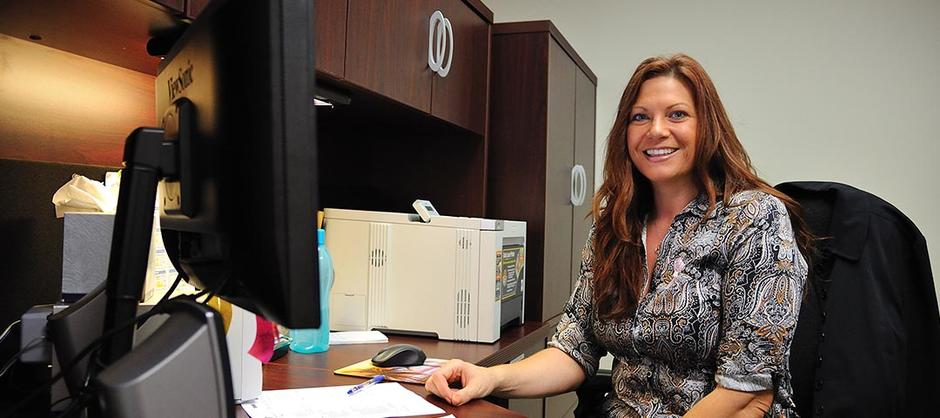 Proven capital planning process
We have numerous standard systems, processes, and resources available to help manage capital improvements and provide quality services during the full project lifecycle. Our services include document control, schedule analysis and monitoring, timely RFI management, cost control and financial reporting, proactive inspection, contract interpretation, change order review and negotiation, and progress reporting.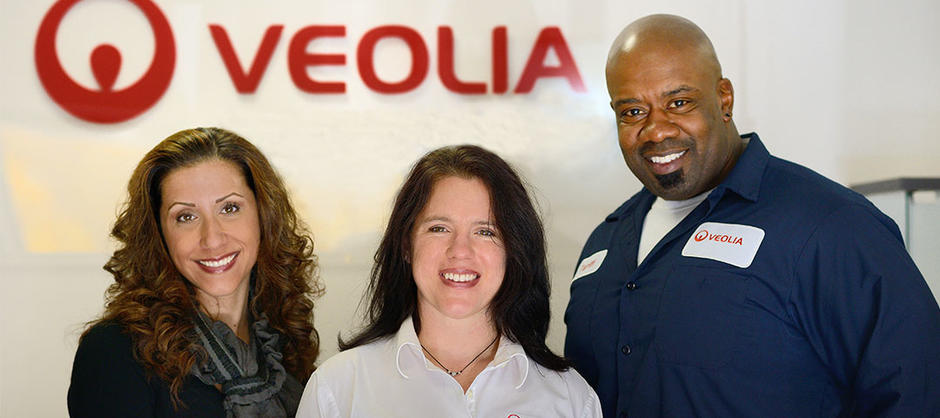 Advanced analytics and modeling
While planning capital programs, our teams integrate advanced analytics platforms with traditional forms of data collection to manage assets, optimize capital budgets, and reduce risk. Hydraulic modeling, growth projection software, and GIS systems are just a few examples of tools Veolia uses to maximize capital resources and ensure infrastructure resilience through proactive planning.