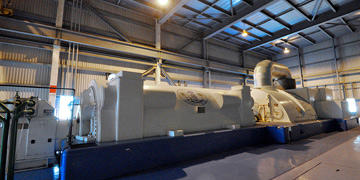 Energy Supply & Generation
From highly efficient district heating and cooling to developing, operating and optimizing combined heat & power (CHP) systems.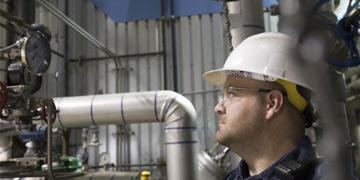 Facility Operations & Maintenance
Veolia provides O&M outsourcing services for facilities that have significant requirements for energy and sustainable building performance.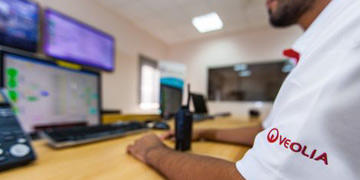 Energy Optimization
Veolia provides a full suite of energy optimization offerings that improve performance, reliability and efficiency of facilities.