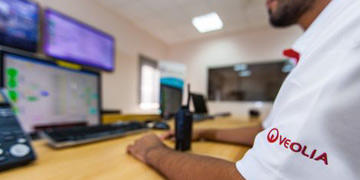 Utility Data and Management
Veolia provides a full suite of utility data and management offerings to help control costs, improve reporting, and optimize performance.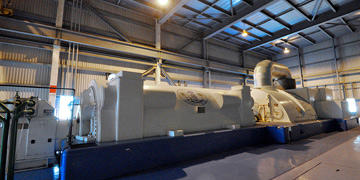 Energy as a Service
Veolia will provide you energy independence, resiliency, and efficiency with cost-effective, environmentally sustainable solutions.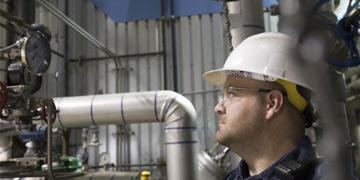 Efficiency and Operational Excellence
 Our team of local and global engineers, operators, and analysts have decades of experience helping customers optimize how their facilities use energy.