Are US Companies on Course to Meet Their Sustainability Commitments?
In 2023, Veolia North America (the nation's leading environmental services company) commissioned a groundbreaking national study of 245 prominent firms to find out three things:
How does climate risk rank as a key driver for firms to adopt sustainability goals?
What kind of tangible progress are firms making in achieving their goals?
What are the main obstacles that are making it hard for firms to move forward?
We explore some of the key highlights from this study below. To view all the insights and details, simply download the full report.
So who were those 245 firms?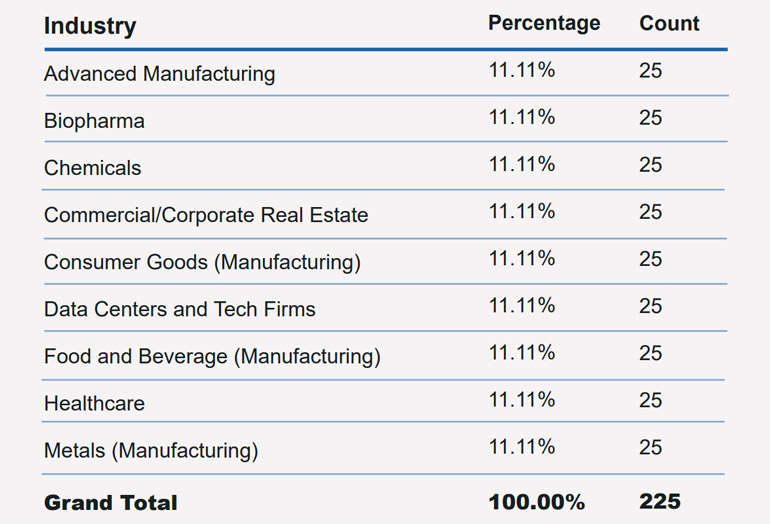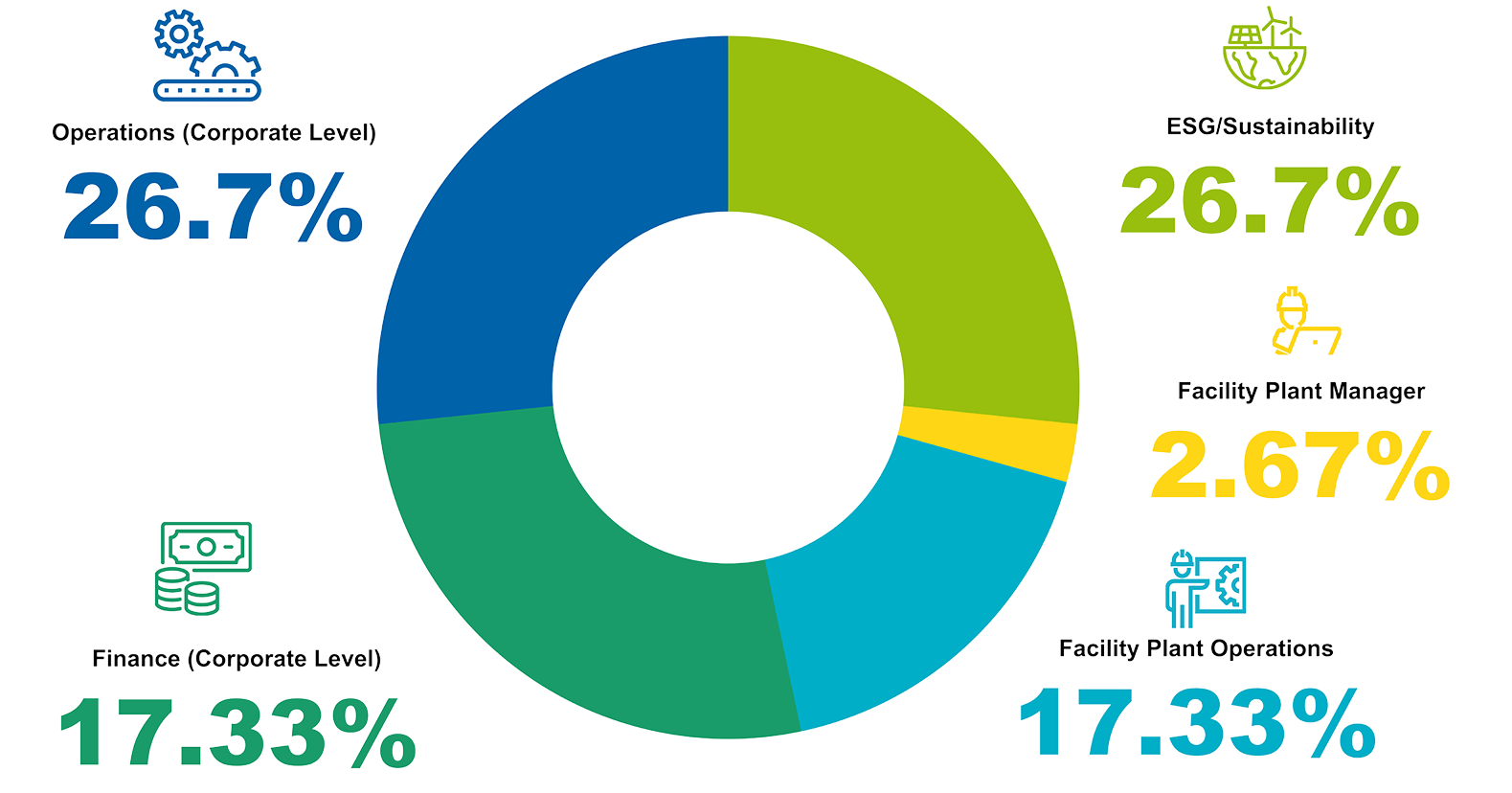 What did their responses reveal?
Ambitions are high, but plans are unclear
Often, many sustainability objectives were set without appropriate resource allocation or a plan to track progress.  52% of firms don't have actionable plans with specific initiatives identified to reach their goals. 
Firms are doubling down on commitments
Even as some struggle to meet near-term targets, they are still making future pledges that are equal to or more aggressive than before. In the next two years, 82% will have a net zero carbon goal, 74% will have a zero waste to landfill goal, and 58% will have a zero liquid discharge goal.
Three major obstacles challenge progress
The three most significant obstacles appear to be obtaining funding, collecting scope 1, 2 and 3 emissions data, and coordination across operational teams. Goals were set before costs are understood or emissions baselines were established. Often those setting strategy were not responsible for implementation, and those implementing were not held responsible for achieving goals.
Regulatory factors and cost savings were larger drivers for setting sustainability goals than climate change
A majority of firms are motivated by factors such as reporting requirements, regulatory compliance and opportunities for cost savings. Many firms believe the Security Exchange Commission (SEC) Rule and the Inflation Reduction Act will have a large impact on prioritization and decision making. If passed, the SEC rule will require that public companies disclose progress made towards their sustainability commitments or risk paying fines while the Inflation Reduction Act offers billions of dollars in incentives to help companies be more sustainable.
A third of firms said climate risk to operations was not a very important sustainability driver.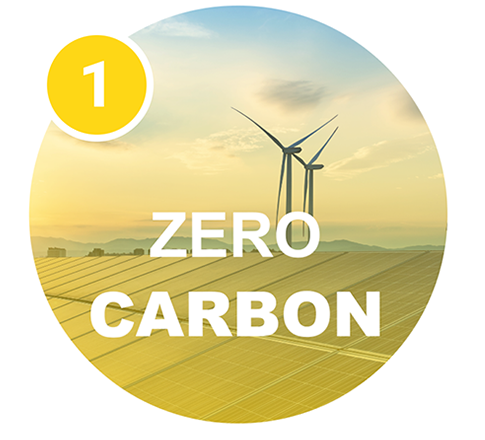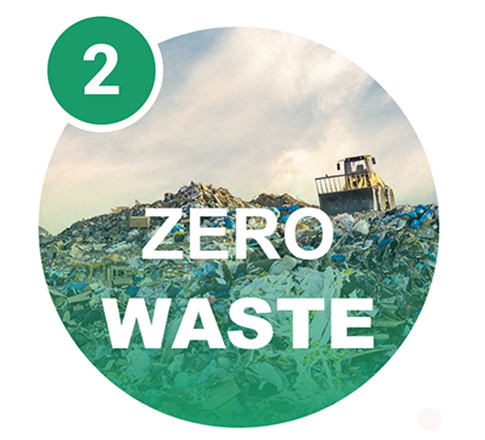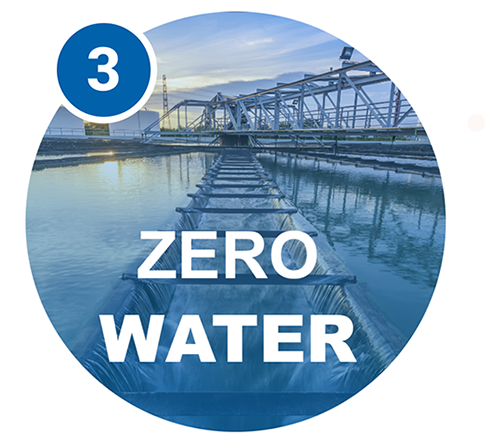 Firms are currently prioritizing carbon reduction, but soon plan to focus on waste and water goals
The majority of firms surveyed had set some sort of sustainability goal, but reducing carbon was their top priority followed by waste reduction and water efficiency. Ambitions were still high however with over half saying they planned to set water and waste goals within the next two years. Only in the Light Industry was waste reduction a greater priority than carbon reduction, followed by water.
There is much more to dive into:
Download the full study for deeper insights about the progress being made towards sustainability commitments by the leading firms across the United States.