At Veolia, we know the importance of
diversity

,

equity

and

inclusion

in the workplace. We are proud of how it forms our organization and culture. We are dedicated to making sure our future is shaped around an inclusive culture — one that values unique skills and experiences.

Becoming the global champion of ecological transformation is our main goal. We can only achieve this by ensuring that all communities and people are engaged and given an opportunity to participate.

 
In diversity lies strength.
We strive to be a workplace that is inclusive and empowers people to contribute their best.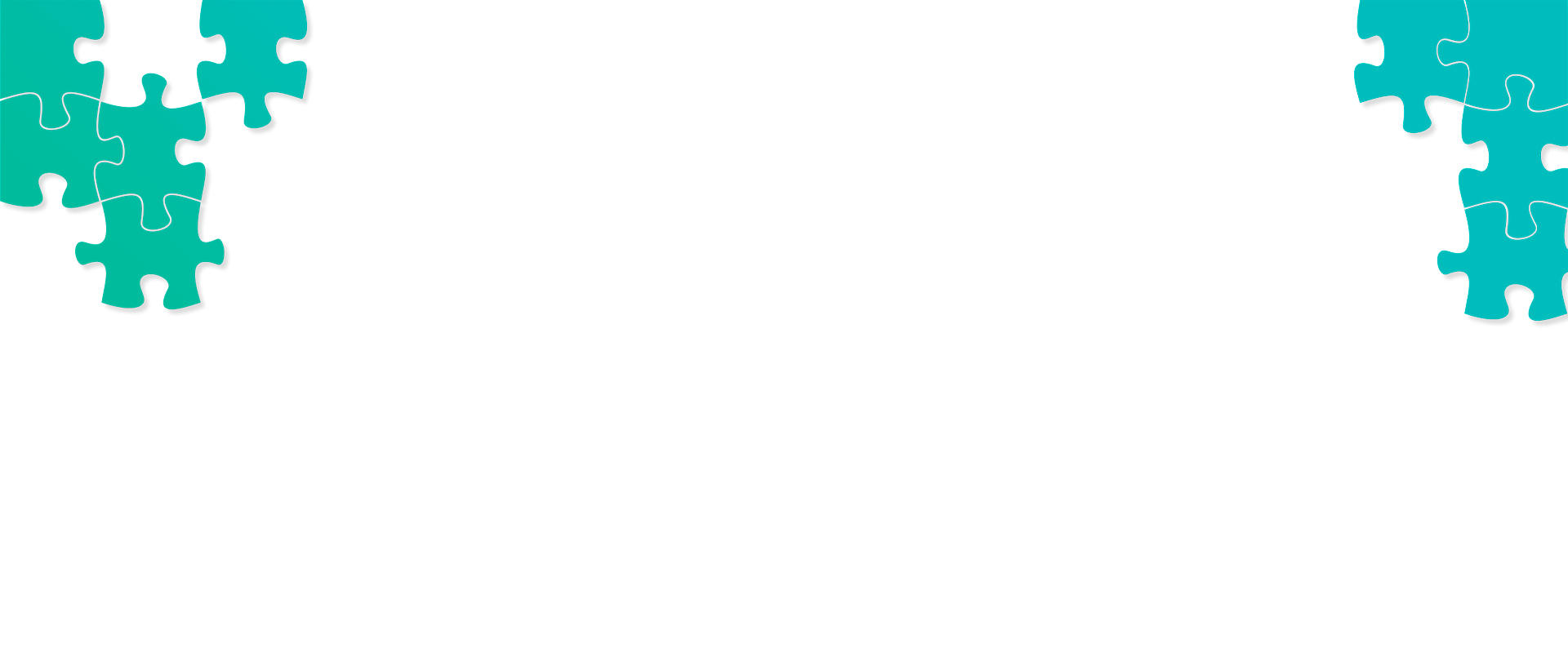 Where we stand today
In 2020, Veolia North America embarked on a comprehensive initiative with a focus to identify, develop and implement strategies tied to creating a more inclusive, equitable, and diverse culture at Veolia North America (VNA). 
Our people are our greatest asset as an organization and they are the key to achieving our company purpose.  At its core, the main objective is a culture change that ensures we have strong and unbiased management practices, systems, and processes that enable ALL staff to participate, deliver and grow to their fullest potential. 
A structured roadmap has been defined and key initiatives are in progress toward aligning our vision, assessing and improving our people processes, enabling our staff to engage in culture change, tracking metrics, investing in training, and communicating on change.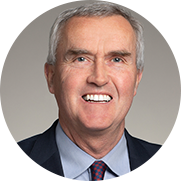 "I believe in people.  Each person can make a difference in our organization, improve efficiency, develop new business, identify innovations that will make ecological transformation come true.  Diversity and inclusion is an important competitive differentiator for VNA and is critical if we want to grow."
Frédéric Van Heems
President and Chief Executive Officer
Veolia North America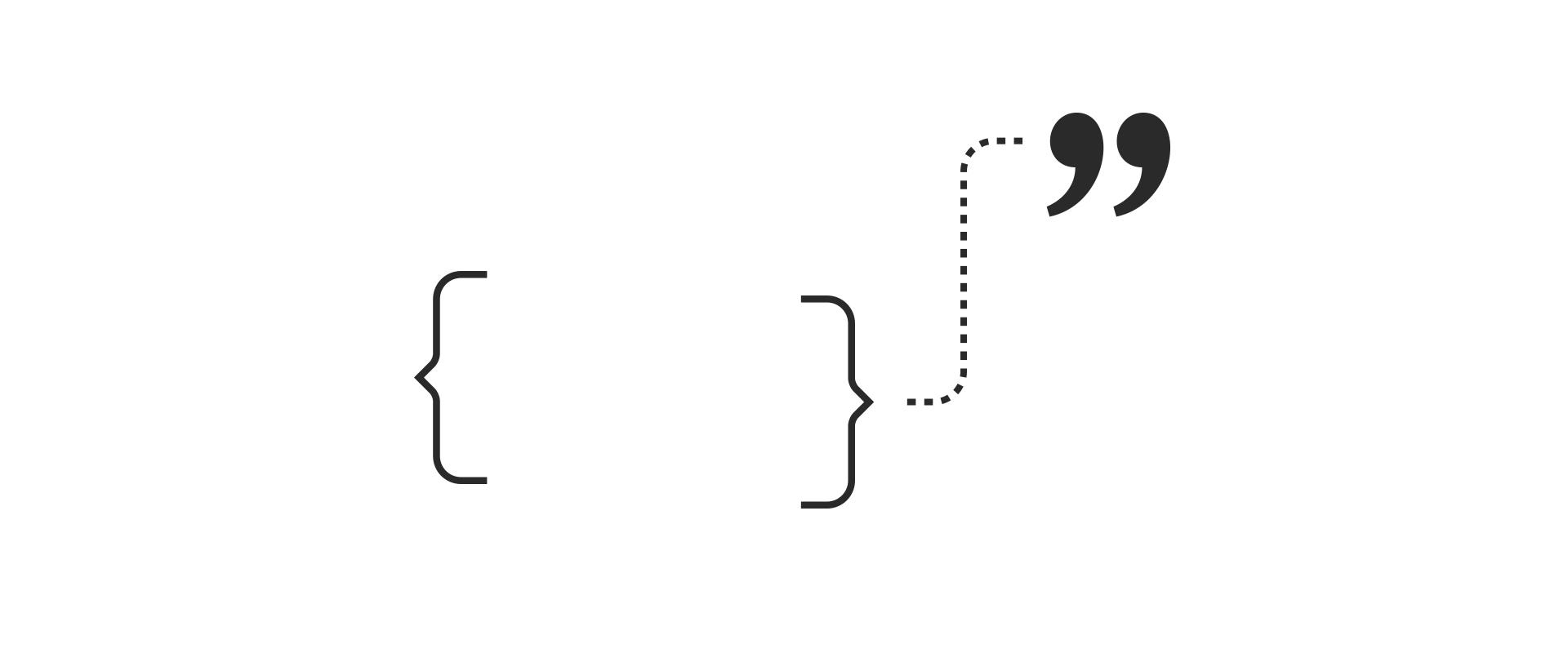 Programs
and initiatives.
Organization-wide communication program that highlights our internal "Voices of Diversity" using a diverse set of employee profiles and stories
Enhanced Paternity Leave benefits available to all employees
Heightened focus on enhancing our student loan benefits
Focused talent programs such as Leaders of Tomorrow and Women in Leadership
Company-wide inclusive Mentoring Program open to all employees
Multi-faceted Corporate and Business Line specific DE&I Committees to grow a holistic and inclusive approach to building a culture focused on DE&I
Organizational campaign promoting the use of DE&I moments as a kick off to company meetings to prompt inclusion as part of our day to day culture.
Focused questions on global employee engagement survey directed specifically to Diversity, Equity and Inclusion.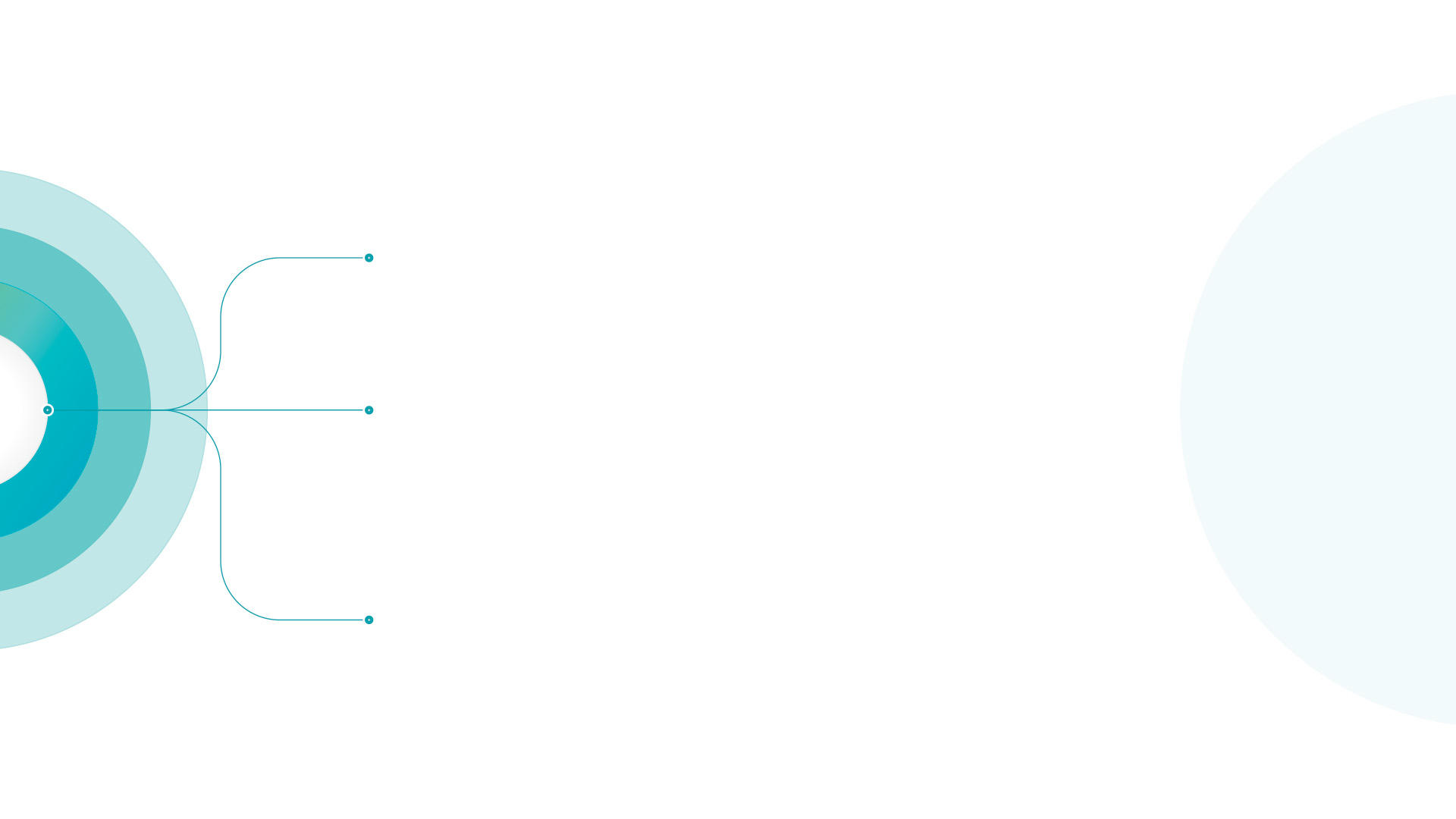 Veolia aims to work together in partnership with minorities to provide leadership and create tangible opportunities where we live and operate. Our goal? To continue increasing diversity within our workforce and suppliers, and to implement region-wide educational workshops to raise cultural awareness across the country.
A look forward
Collective approach to DE&I as a non-negotiable within our company culture.
Organizational commitment to focused DE&I roles and initiatives.
Active and intentional approach to DE&I reporting and metrics transparency to determine areas of focus and key DE&I initiatives.
Focus on expanding diverse representation in our leadership and across the organization.
Inclusive career development and growth for all employees within our management practices and people processes to support our overall company culture.