Our solutions for water & wastewater treatment
The treatment of municipal water and wastewater consists of complex, multi-stage processes which must meet strict safety, efficiency, and environmental standards. Municipal treatment facilities use sand filtration, adsorbent media, enhanced clarification, membrane treatment, disinfecting agents, and biological treatment to remove suspended solids, organic matter, micropollutants, bacteria, and viruses. For all treatment methods, operational expertise is required to deliver quality water and drinking water to cities and local communities.
Stages of water and wastewater treatment processes:
Water
Clarification
Filtration and Polishing
Disinfection and Storage
Wastewater
Preliminary treatment
Primary treatment
Secondary treatment
Tertiary Polishing
With a network of licensed operators, operational best practices, and portfolio of more than 350 proprietary water technologies, Veolia provides treatment solutions that increase the value of water and wastewater resources.
Worldwide network of licensed operators
Our support teams help utilities go beyond what technology alone is capable of, providing access to a local and worldwide network of licensed operators. Veolia's on-site experts have mastered every stage of the water and wastewater treatment cycles, from preliminary treatment and filtration through disinfection and polishing.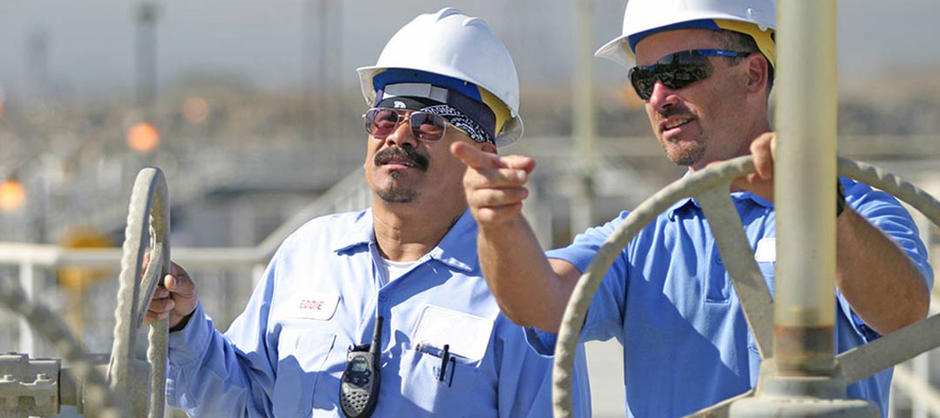 Operational excellence best practices
There are a number of ways Veolia approaches the water and wastewater treatment processes to drive operational efficiency and regulatory compliance. We use methodologies involving process control systems, energy usage, chemical usage, labor productivity, inventory management and optimal sludge processes to achieve millions in cost savings, stabilize water and sewer rates, reduce water loss, and improve water quality.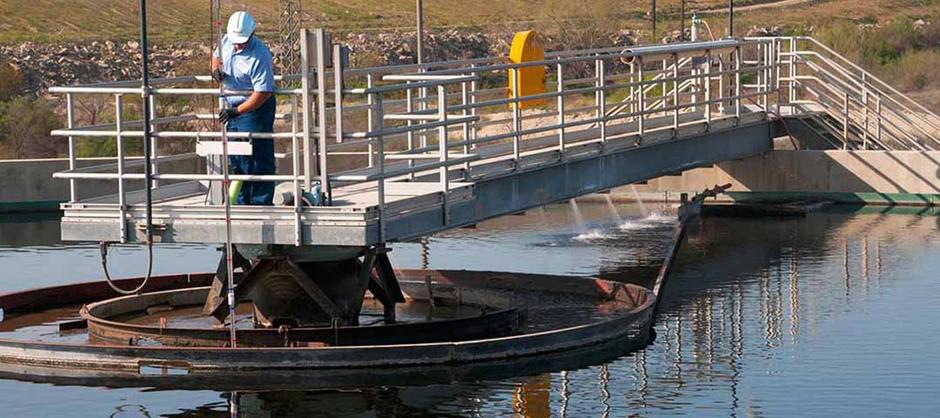 Proprietary treatment technologies
Veolia's portfolio of proprietary water treatment technologies includes over 350 solutions to manage, optimize and recover water and wastewater for municipal facilities. From rapid gravitational filtration systems and high rate enhanced clarifiers to biological and activated sludge treatment technologies, our solutions help extract the full value of water resources.