Our solutions for water distribution & wastewater collection
Cities need thousands of miles of water distribution systems and wastewater collection networks running to and from treatment facilities to keep local populations safe and healthy. While these networks are fundamental parts of urban water infrastructure, they require extensive preventive and corrective maintenance programs to ensure maximum system uptime and strict quality standards such as taste and odor, pressure, and reliability.
Water distribution
Water is supplied to consumers from underground tanks or water towers using a complex system of pipes that are equipped with valves and control instruments.
Wastewater collection
Wastewater is collected using a sewerage system. This network consists of a collection of pipes made from cement, concrete or PVC which carry the polluted water to be sent to a wastewater treatment plant.
We offer a proven management approach to extract the maximum life expectancy of collection and delivery infrastructure while maintaining strict quality standards.
Asset management experts
Our expertise covers every component of the water distribution and wastewater collection processes. Managing 5,000 miles of wastewater collection lines and 1,150 wastewater and storm water pump stations across North America, Veolia's local operations and asset management teams offer proven approaches to extract the maximum life expectancy of delivery and collection infrastructure while maintaining strict quality standards.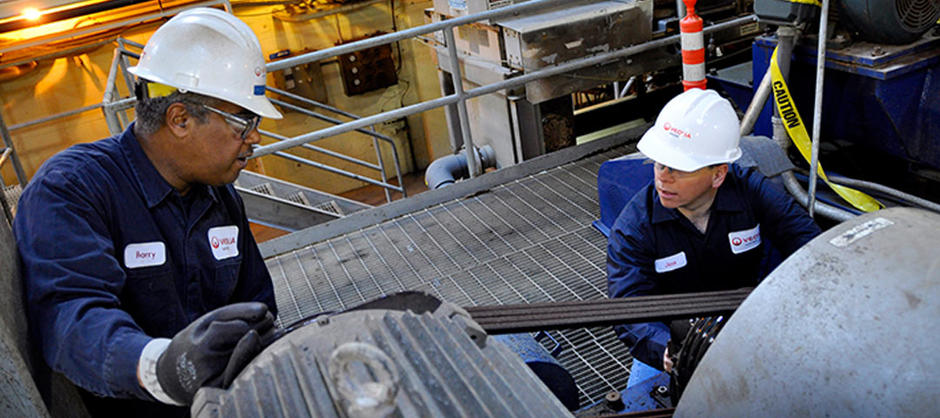 Predictive maintenance programs
We offer predictive maintenance strategies, asset rehabilitation, and full DBO capabilities for system expansions that can include water and sewer lines, pump stations, hydrants, meters, tanks, and reservoirs. Tank levels, flow rates, water pressure and water quality are constantly monitored at various stages throughout the systems to minimize capital costs and control customer rate fluctuations.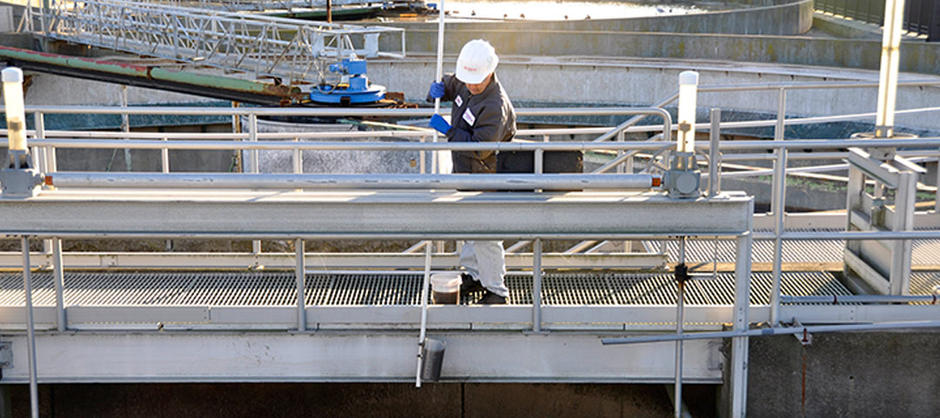 State-of-the-art technologies
We employ state-of-the-art approaches to sewer line rehabilitation (including trenchless technologies such as pipe bursting, cast-in-place pipe, slip lining, and cleaning and lining existing pipes), as well as life-cycle management approaches to related assets. We assess the collection network infrastructure with techniques that include CCTV and smoke testing, infiltration/inflow (I/I) studies, sanitary sewer overflow, and combined sewer overflow studies and hydraulic modeling.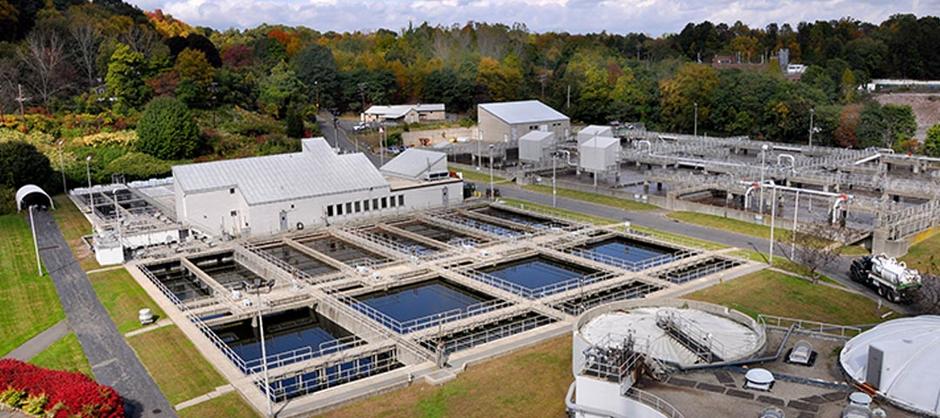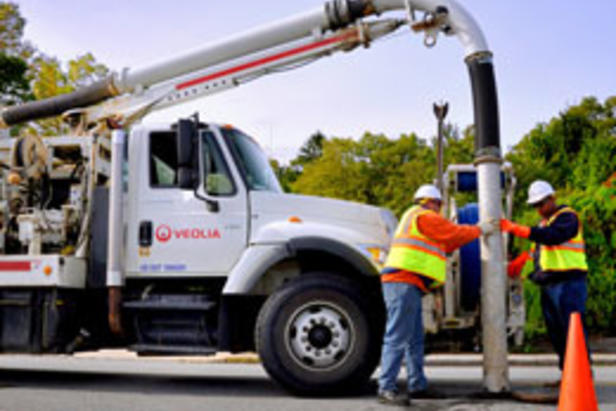 New London, Connecticut
—
United States
10-year O&M contract managing the city's water and wastewater systems.
This partnership represents one of the largest U.S. water and wastewater systems managed under a public-private partnership. 

The City sees Veolia North America as its best choice to protect valuable water and wastewater assets efficiently and cost effectively.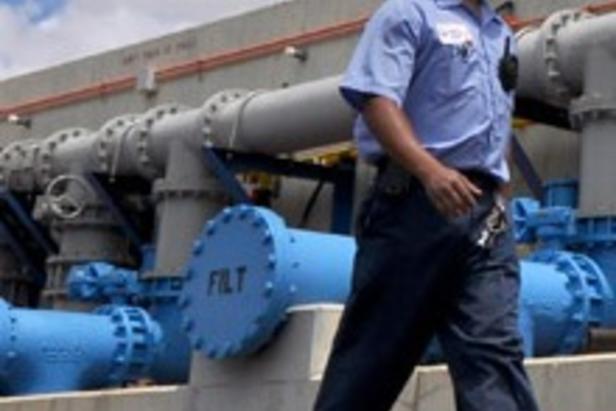 Honolulu, Hawaii
—
United States
Wastewater reclamation Design-Build-Operate project.
Check out how Honolulu teamed up with Veolia to employ state-of-the-art technology that treats secondary effluent previously discharged into the Pacific Ocean.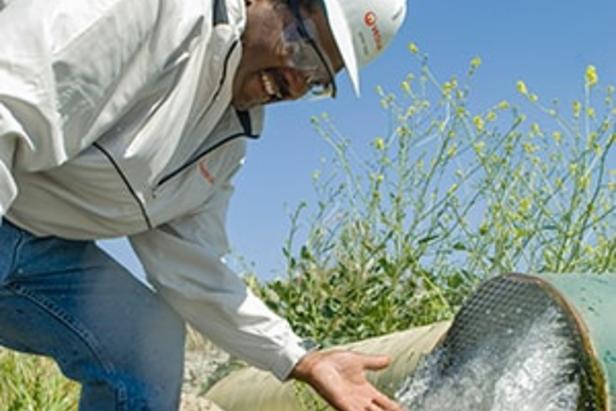 Check out more of our innovative solutions.