Our solutions for asset management
Implementing comprehensive business processes for managing assets can help drive operational resilience and environmental compliance. Successful asset management programs increase equipments ability to resist stress and allow for the prioritization of maintenance and repairs, ensuring that city infrastructure runs efficiently and safely. Further, risk-based asset planning aids in anticipating the impacts of extreme conditions by implementing proactive mitigation and back-up preparations.
Above ground assets
Water storage tanks, pumps and pipes
Treatment facility equipment
Electrical, HVAC and mechanical systems
Underground assets
Wastewater collection
Water distribution
Stormwater drainage systems
Investing in a successful asset management program increases system resilience and allows for the prioritization of maintenance and repairs to minimize risk and maximize returns.
Asset management centers of excellence
Through decades of experience and preserved documentation, Veolia has developed a workforce that thoroughly understands the entire equipment life cycle of above ground and underground assets. Our employees have the knowledge and expertise to assist in city planning and management of assets to strategize how and when infrastructure needs updating to further protect the community's investments.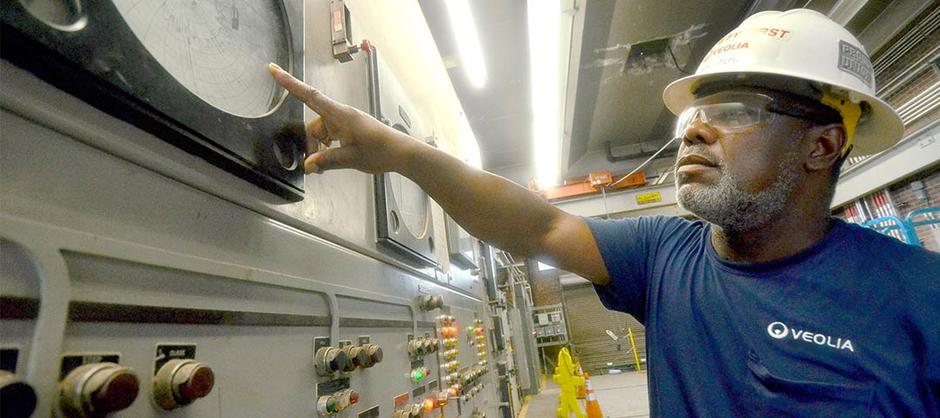 Solutions for operational resilience
Beginning with the initial design through installation and operation, our asset management programs help utilities prolong asset life, lower life cycle and operating costs, and minimize overflows and main breaks. Services can include asset inventory, condition assessment, data management, operations and maintenance, cost evaluation, environmental compliance, infiltration and inflow, and a repair and replacement programs. Our asset management process helps utilities minimize annual rate increases and reduces risk exposure.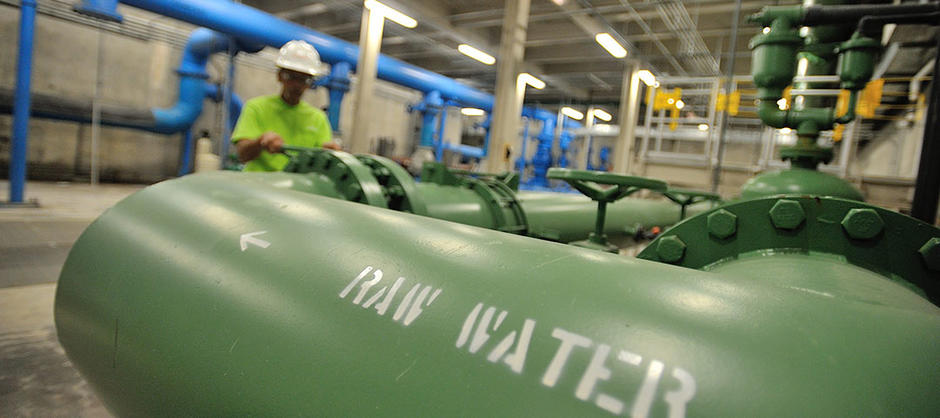 Integration of new technologies
Veolia has the expertise to combine new technologies with traditional forms of monitoring to define the best management strategies for public water and wastewater systems. Computerized maintenance management systems (CMMS), CCTV systems, smart metering, and advanced analytics platforms like Veolia's Aquavista™ give water utilities the insight necessary to maximize infrastructure lifespan through strategic upgrades and proactive planning.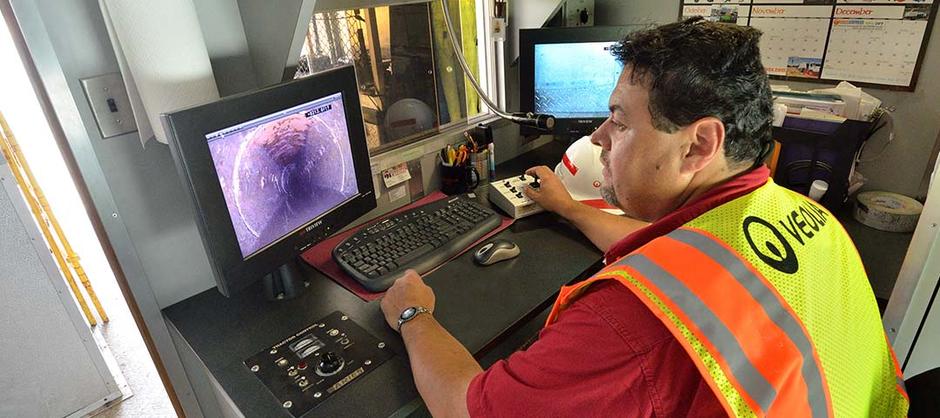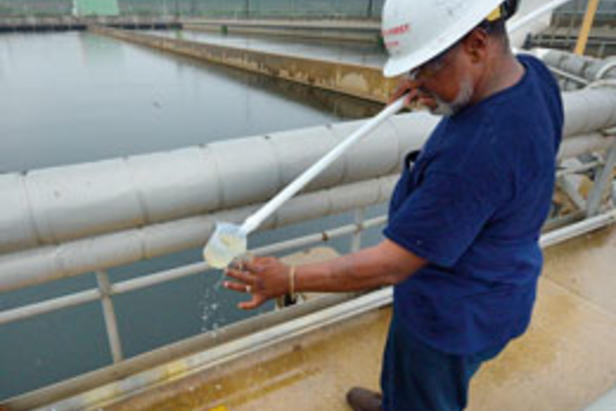 Wilmington, Delaware
—
United States
O&M capital improvement project for regional wastewater treatment plant
See how this public private partnership has helped provided Wilmington, DE with more than $1.5 million in annual operating savings at its wastewater treatment plant.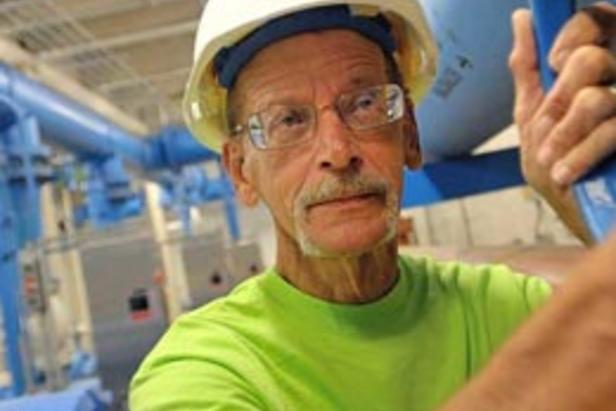 Springboro, Ohio
—
United States
Long-term O&M partnership garners multiple contract renewals and numerous awards
See how Veolia's asset management program helped complete the startup of a new water plant on fast-track schedule 18 months from conception while continuing to maintain an outstanding safety record.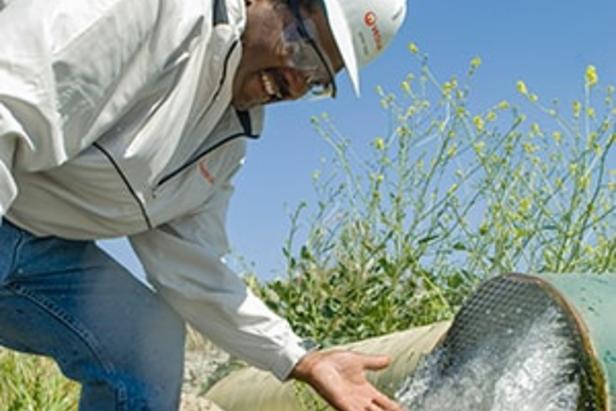 Check out more of our innovative solutions.