Our delivery models for water and wastewater partnerships
Public Private Partnerships (P3) are a viable and proven solution for public agencies to gain access to critical resources and improve utility infrastructure. Depending on the community's individual needs, the extent of ownership, financing and risk transfer to a private partner can vary across different P3 delivery models. With a range of flexible options, P3s provide customized access to expertise, labor, technologies or capital, allowing cities to draw benefits from private sector resources, while maintaining the necessary level of control.
Public Private Partnership delivery models include:
Contract operations & maintenance
DBOM/F and DBOOM/F projects
Concession agreements
A P3 can be broadly defined as a shared service delivery agreement between public sector and private companies or consortiums. P3's come in all shapes and sizes, with varying degrees of ownership, risk transfer, and financing.
Contract operations & maintenance
In an O&M agreement, a city or other public agency contracts out the operation, maintenance, management or support of a utility to a private operator with industry expertise. This type of arrangement allows the public entity to shift operational responsibility and risk to the private company, while still maintaining control of the physical assets. In our water / wastewater O&M partnerships, Veolia's expertise in operations, staffing and training, capital improvement projects, energy efficiency, and process control techniques enables local governments to focus on core competencies while accruing savings through our operational best practices.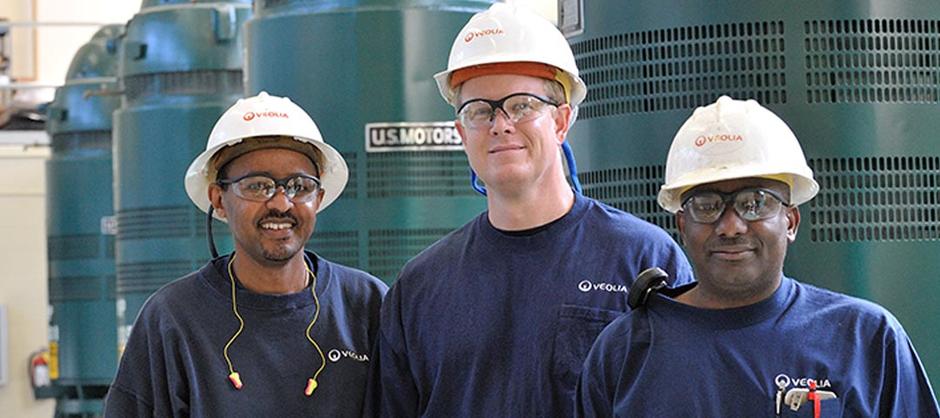 DBOM/F and DBOOM/F projects
With Design Build Operate Maintain/Finance contracts, the private entity acts as a single solutions supplier, assuming responsibility of the design, construction, O&M, and in some cases financing of the project. DBO partnerships with Veolia incorporate best operations practices into our design resulting in a facility that provides long-term reliability, minimizes the cost of operation, avoids unanticipated overhauls or expenses, and prevents unanticipated downtime that can lead to lost production. Additionally, design, build, "own", and operate services—where Veolia assumes ownership the plant—are available to help customers preserve capital for investment in core business activities.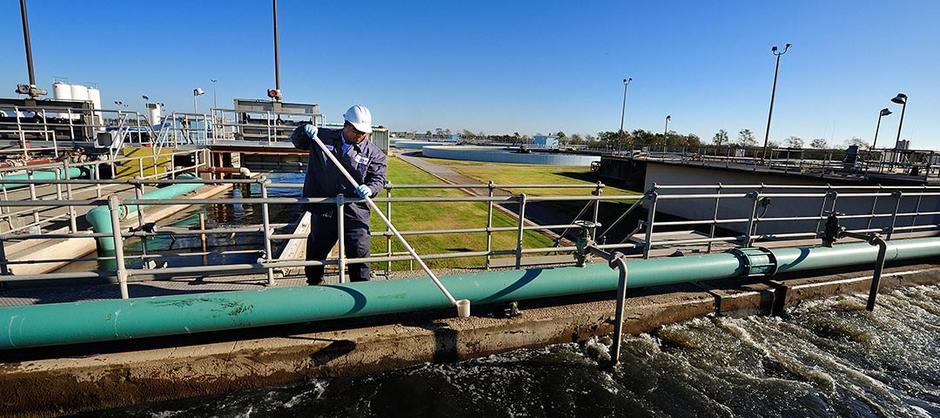 Concession agreement
A concession transfers the responsibility and operations of a publicly owned system to the private partner for a specified period, while asset ownership remains with the public agency. Through a concession contract, Veolia can help utilities gain access to capital resources that can be reinvested back into communities, while the municipality retains ownership of its assets.