Our solutions for water & wastewater energy programs
The Water-Energy nexus refers to the interrelationship and interdependence of water and energy as we use water heavily in the generation of energy and we utilize a significant amount of energy for water and wastewater processes. There is a considerable amount of electricity used for things like treatment, heating & cooling, pumping and distribution, as well as thermal energy used for things like sludge drying and dewatering. Investing in closed loop and energy efficient solutions allows cities and municipalities to maximize their current usage of resources and minimize energy production and costs.
Biogas recovery for renewable energy production
Organic matter found in wastewater is converted to biogas through anaerobic digestion
Biogas is then converted to heat and/or electricity through cogeneration for use throughout the facility
Energy efficiency in water management
Assessment of energy intensive processes such as distribution, pumping and aeration
Integration of smart technology for monitoring and optimization
Veolia's expertise spans across both the water and energy sectors, uniquely positioning us to create and implement energy programs at water and wastewater treatment facilities.
Water-energy nexus experts
As Veolia's expertise spans across both the water and energy sectors, we are uniquely positioned to design, implement, and operate solutions that involve energy efficiency in water treatment and wastewater used for energy production. Our holistic perspective on the interrelationship of water and energy allows our experts to identify reusable waste streams from one resource and use as feedstock for another.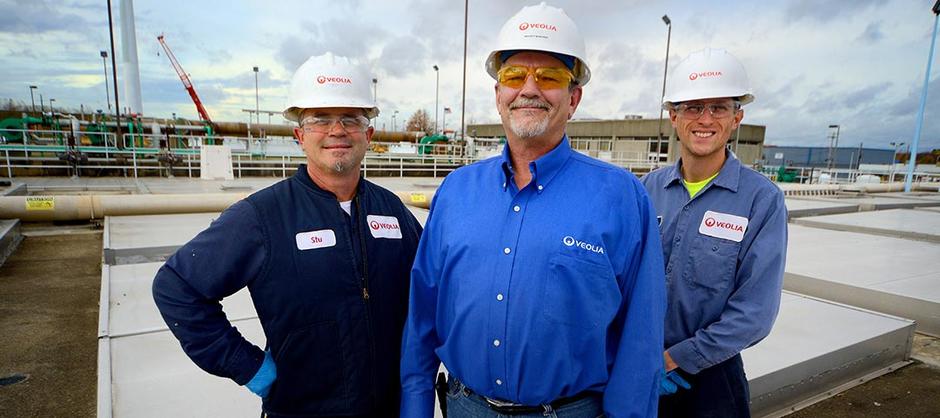 Providing circular economy solutions
Our specialized solutions promote energy-neutrality and a more circular economy by converting wastewater into renewable energy, optimizing current energy usage, and implementing smart solutions to reduce consumption from the grid. Our water and wastewater energy programs provide services that include audits, design, production and operations.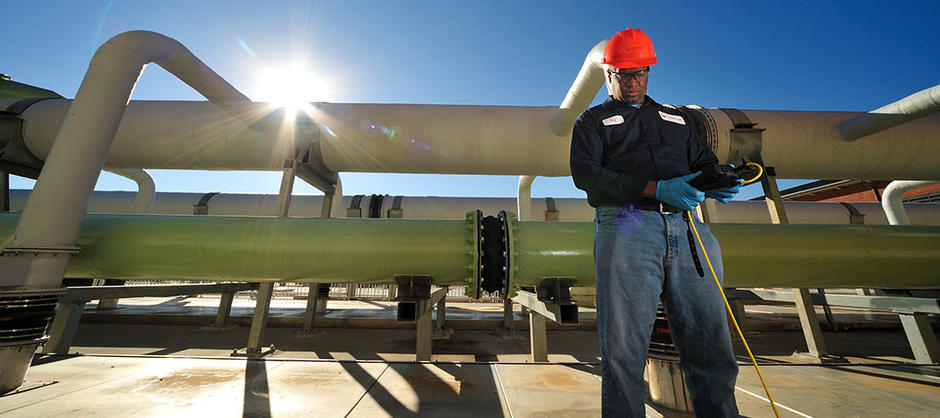 Cutting edge technologies
We employ and integrate cutting-edge approaches that guarantee energy efficiency in utility operations. From collection and treatment to anaerobic digestion and cogeneration, we have the expertise and technologies to launch energy efficiency programs throughout the entire water and wastewater cycle.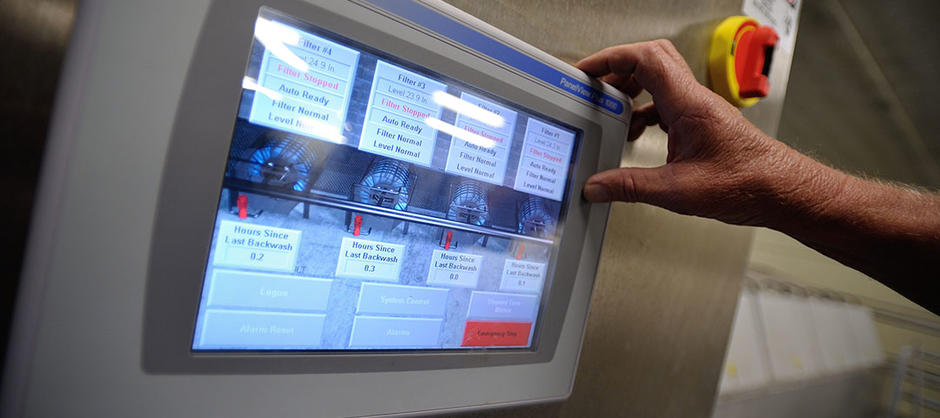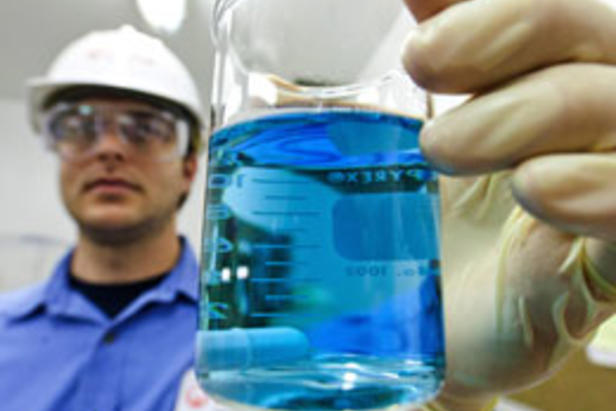 Burlingame, California
—
United States
Groundbreaking operate/maintain/manage (O&M) contract to help the city's wastewater treatment faciliies.
Check out how the nation's first and longest-running public-private partnership for municipal wastewater services has chalked up numerous awards, contract extensions, and millions of dollars in savings for residents.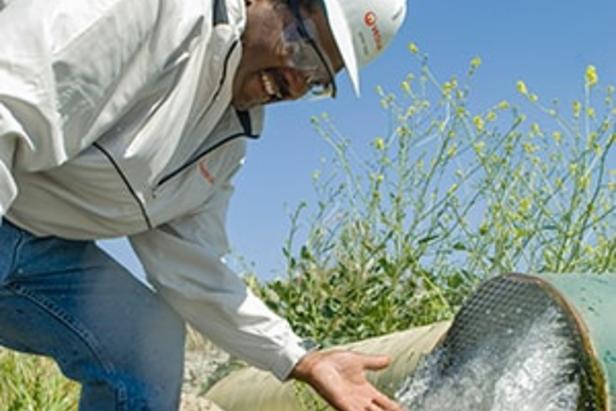 Check out more of our innovative solutions.