Our solutions for metering & billing
In order to bill customers accurately, collect system data, and incentivize water conservation, public water utilities use metering systems to measure the volume of water used. By using water meters at the water source or throughout a distribution network, the utility can also identify system inefficiencies, detect water leaks and revenue loss, and plan capital improvements based on the information collected.
Description of what will be in the list below:
Meter reading (Automation, Route Optimization)
Identification of defective meters requiring replacement.
Bill design services, quality control and high bill investigation
Comprehensive billing outsourcing & customer service.
We use management tools that include client-specific, monthly billing driven by each customer's rate and service type, while providing flexibility through multiple payment options.
As operations partner to nearly 500+ communities and 300 municipal water and wastewater facilities across North America, Veolia understands the interlinked activities required to successfully streamline metering and billing operations.
Tailored customer service solutions
Veolia's customer care and call center solutions equip utilities with a fully trained staff for handling both routine and emergency customer calls related to billing and metering. Our customer support experts can also manage customer outreach programs, which measure and monitor satisfaction levels, along with associated improvement initiatives.
Goal-based process approach
Based on the utility's specific goals, Veolia collaborates with municipalities to help plan and execute metering and billing improvements that span the entire meter to cash cycle. We can assist with establishing policies and business process work flows to identify and enable metering and billing efficiencies. Our initiatives can include meter data management, meter testing and replacement, employee training programs, delinquent account collection processes, and customer relationship management.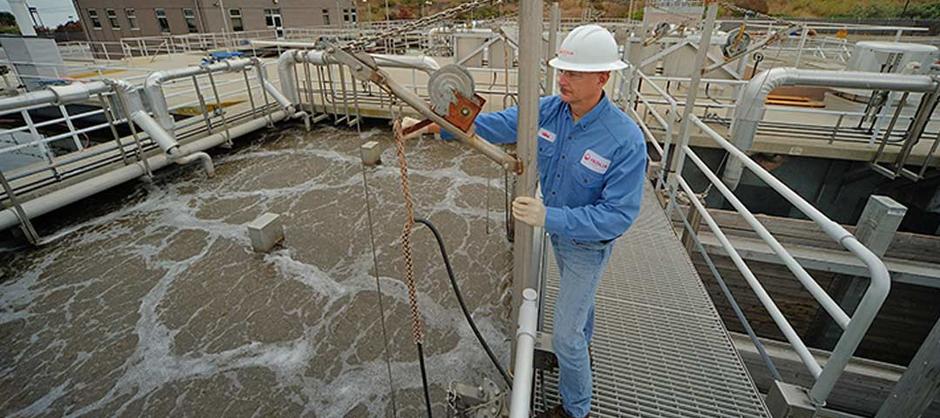 Smart metering for municipalities
Veolia's smart metering programs leverage the latest technology to ensure efficiency and accuracy while providing utilities and their customers with real-time data for analysis. We can assist in all phases of smart metering projects from design through operation along with performance optimization and reporting.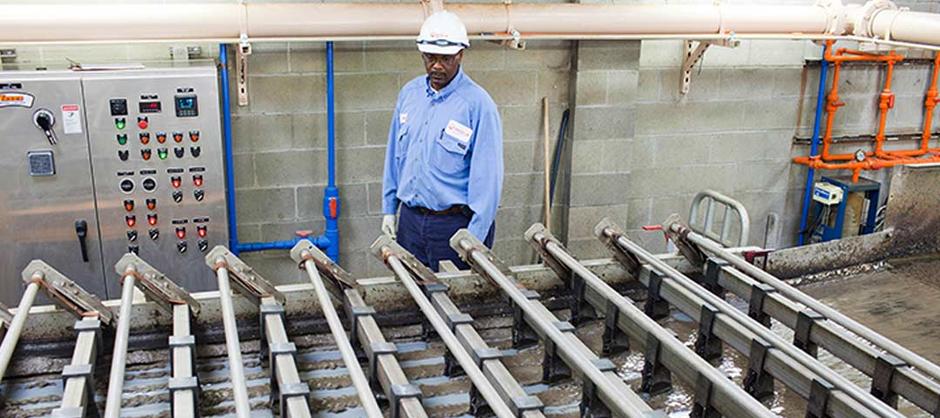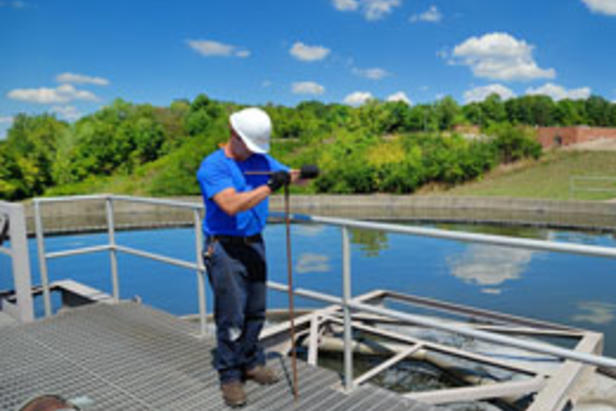 Dayton, Ohio
—
United States
Veolia helps achieve operational and cost efficiencies in all aspects of wastewater plant operations.
Discover how this partnership for O&M of regional wastewater facilities remains as strong as ever with numerous awards and honors to its credit.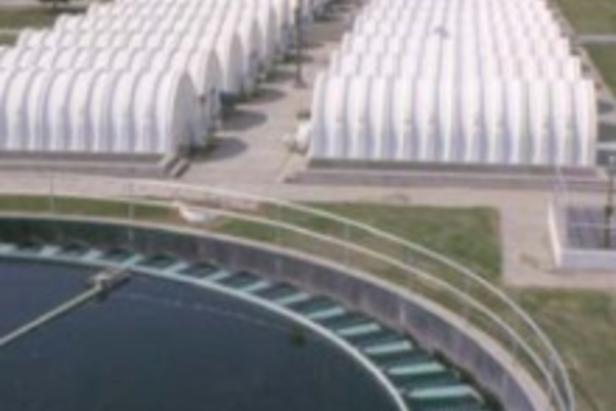 Moore, Oklahoma
—
United States
Savings generated through O&M of municipal water and wastewater treatment systems
See how Veolia helped the City of Moore handle their water and wastewater system, while becoming one of the first two cities in the United States to use bio filters for odor management.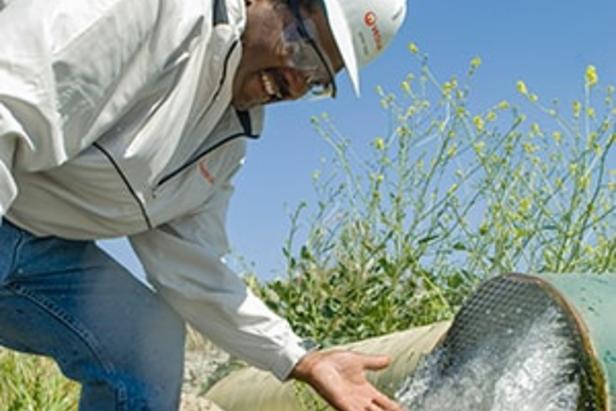 Check out more of our innovative solutions.