Our solutions for data management & analytics
Many municipal water and wastewater utilities are looking incorporate digital technologies and performance management systems to track real time metrics within their systems. A new generation of innovative analytics tools coupled with the development of smart integrated infrastructure offers plant operators and management a new opportunity to meet those needs and more easily transform raw data into actionable intelligence.
Digital water management solutions
Real-time remote monitoring of equipment data with access to an information dashboard, benchmarks and suggestions for process optimization
Dynamic alarm management and information for operators with notification of events for equipment
Key information about service contracts and reports including archive of all service and sales orders
Access to equipment data: user guides, performance documents, calibration certificates, documentation for a specific site, O&M manuals and training videos/materials for operation of selected technologies
Veolia incorporates proprietary digital management technology to track real time metrics within municipal water systems and complements the software with experienced support teams to ensure optimized performance.
Experienced support teams
Veolia's data and analytics solutions go beyond the implementation of digital water management technology by complementing the software with experienced support teams. With extensive knowledge of digital water solutions, our experts ensure optimized performance.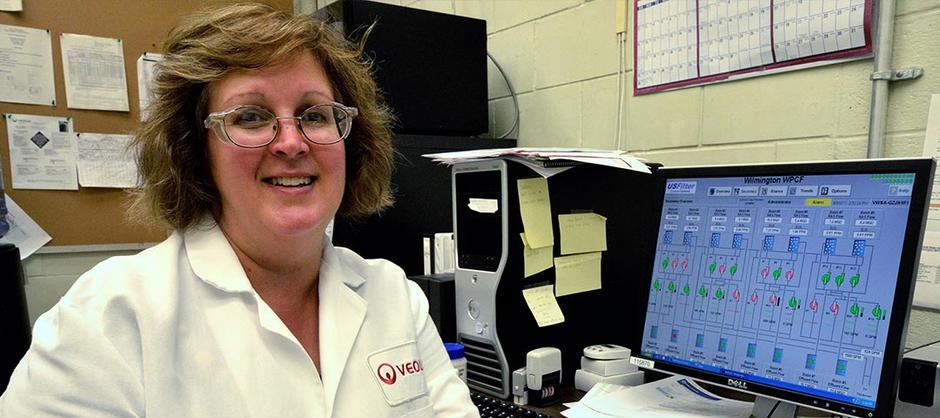 Transforming data into intelligence
Veolia works with utilities to establish critical success factors based on their long term objectives and set measurable goals using key performance indicators. Using data collected through AMI, sensors, SCADA and other advanced monitoring systems, our analytics programs allow customers to efficiently manage facilities while generating maximum value from their assets and processes.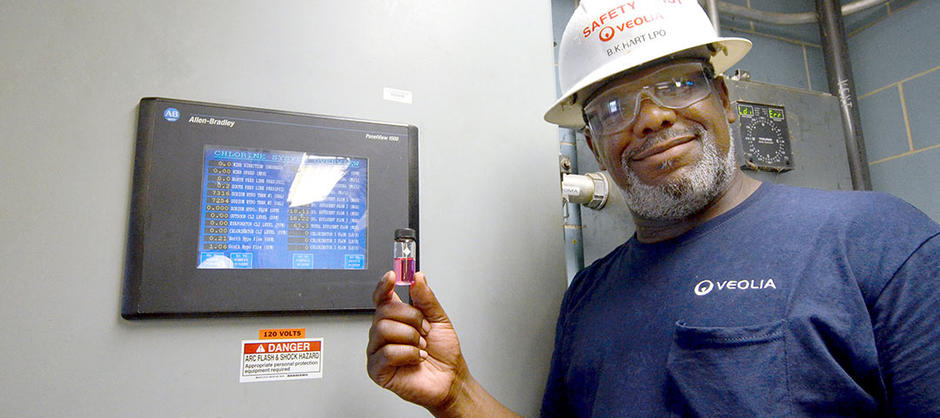 Proprietary digital services platform
Veolia Water Technologies offers a number of data management technologies including Aquavista™, a digital services platform offering a wide and flexible range of customized solutions for water treatment systems. The data collected is aggregated and can be enriched through a suite of intelligent water process applications and algorithms. All data is available in real-time and can be accessed remotely on a full data dashboard overview.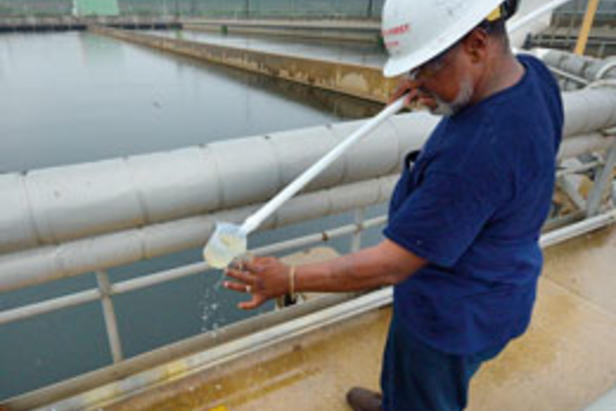 Wilmington, Delaware
—
United States
O&M capital improvement project for regional wastewater treatment plant
See how this public private partnership has helped provided Wilmington, DE with more than $1.5 million in annual operating savings at its wastewater treatment plant.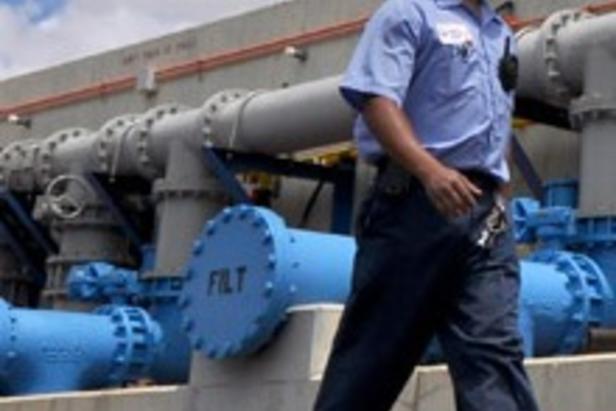 Honolulu, Hawaii
—
United States
Wastewater reclamation Design-Build-Operate project.
Check out how Honolulu teamed up with Veolia to employ state-of-the-art technology that treats secondary effluent previously discharged into the Pacific Ocean.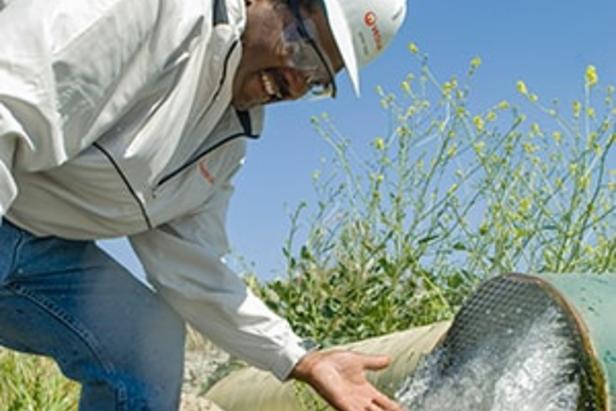 Check out more of our innovative solutions.