VNA's Environmental Solutions and Services business has been recognized as part of the 12th annual Climate Change Business Journal (CCBJ) Business Achievement Awards for its

innovative partnership with GE Renewable Energy

, launched last year, for repurposing wind turbine blades when they have reached the end of their life cycle.
In partnership with GE, VNA developed a method to break down wind turbine blades to use as energy and supplemental raw materials needed for the manufacturing of cement, helping to reduce greenhouse gas emissions in cement production. 
VNA has entered into a four-year contract with GE Renewable Energy to process thousands of blades. Once blades are removed from the wind turbines, they are sent to a VNA processing facility where they are shredded and processed to be used as cement kiln co-processing technology.  This product is then used instead of coal, sand and clay at cement manufacturing facilities. Nearly 90% of the wind turbine blade material is reused, leading to a 27% net reduction in CO2 emissions from the cement production process.
CCBJ provides detailed market research on renewable energy, carbon capture & storage, climate change adaptation, energy efficiency and green buildings.  Their Business Achievement Awards recognized outstanding performance in environmental and climate change industries.  VNA was recognized as the journal's best of "GHG Mitigation: Practice growth or initiatives or projects in GHG emissions reduction."  Check out the full list of CCBJ Award winners.  
To learn more, check out this story that appeared in Waste Advantage.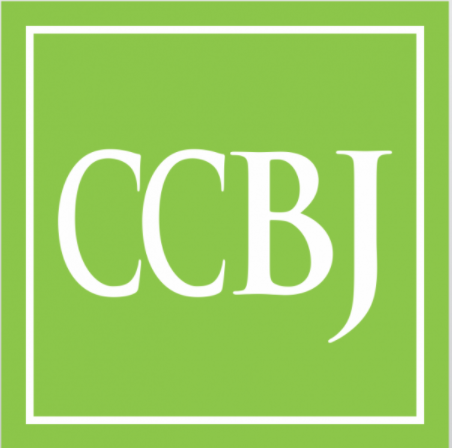 About the annual EBJ and CCBJ Business Achievement Awards
Each year EBI, Inc. and its award selection committee presents Business Achievement Awards in a number of categories to worthy recipients in the environmental and climate change industries.