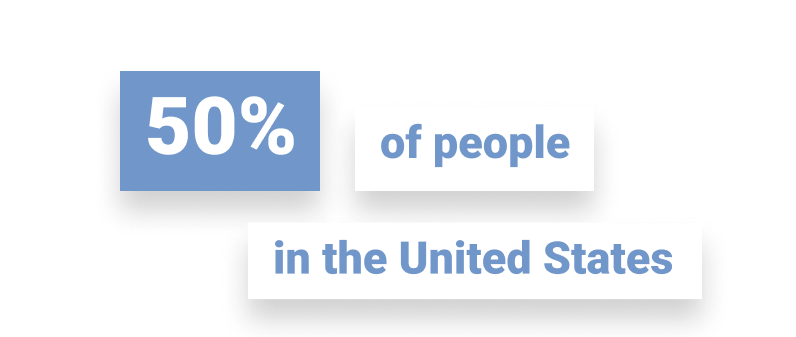 are ready to accept 95% of the changes needed for ecological transformation.
THE ECOLOGICAL TRANSFORMATION BAROMETER
The Barometer of Ecological Transformation is a survey that was conducted in 2022 by Veolia in partnership with the research and consulting firm Elabe, using a sample covering more than half the world's population. The survey is a part of a global effort to measure world sentiment around climate disruption and the public acceptance of solutions. The U.S. was one of 25 countries included in the survey, along with countries in Europe, Asia, Africa, and South America.
The scope of this Barometer allows us to assess the global and local level of acceptability of existing ecological solutions and to discover the brakes and levers that accompany the implementation of these solutions. It is an informative study that will help advance the understanding on how to achieve ecological transformation.
The survey in the U.S., conducted over a three month period in 2022, featured responses from people across the country, broken down as follows:
Gender: 510 women, 490 men
Geography: 230 from the American West, 350 from the American South, 220 from the American Midwest, and 190 from the American Northeast
Age: 310 people ages 18-35, 270 people ages 36-49, 420 people 50+ years old
Interested in seeing what people in the U.S. and the world had to say about climate change?
Let's dive in!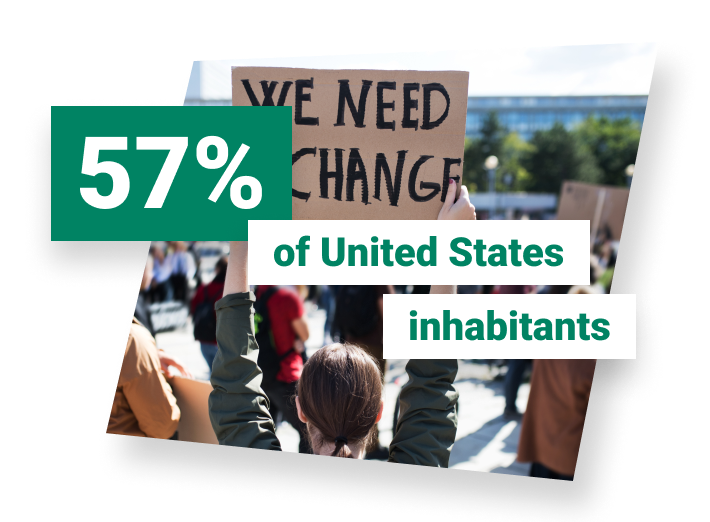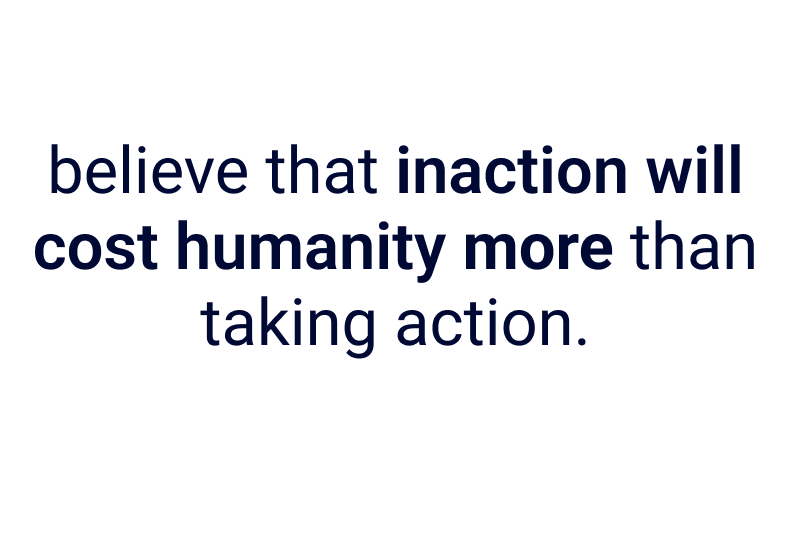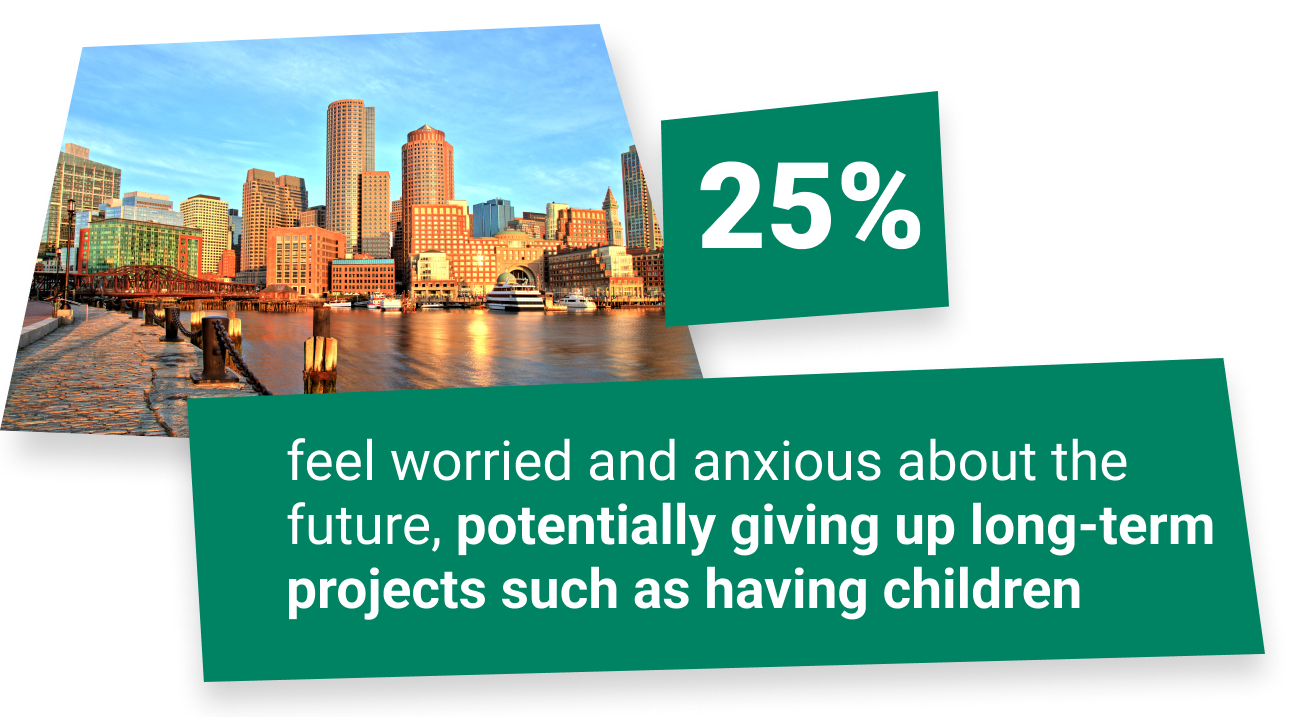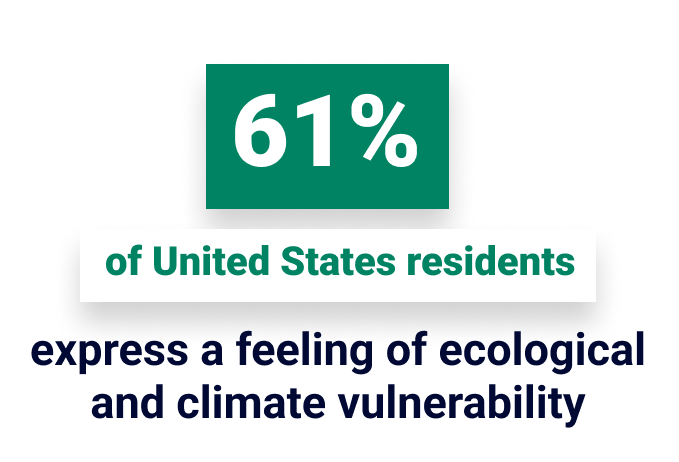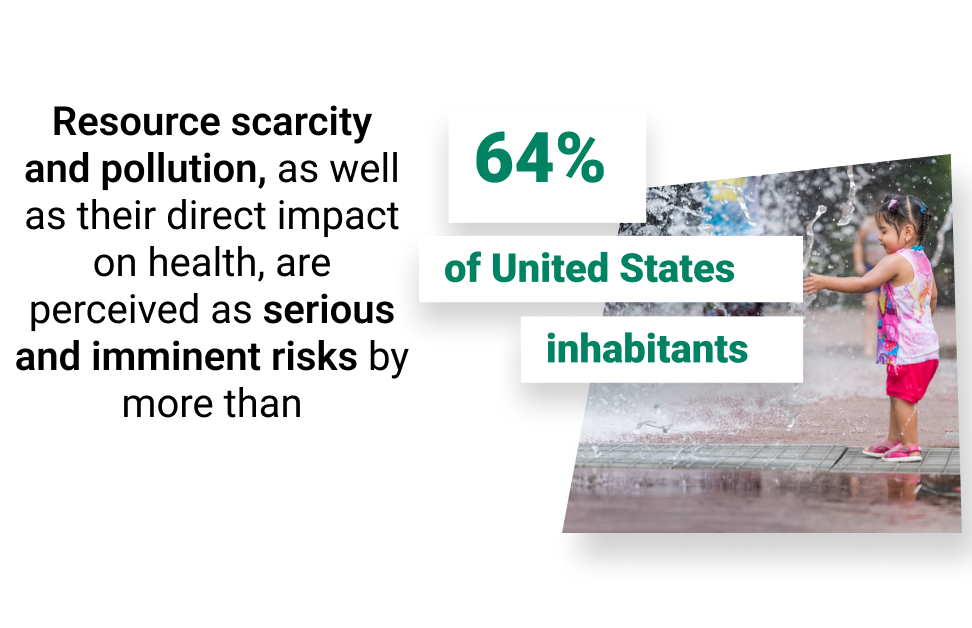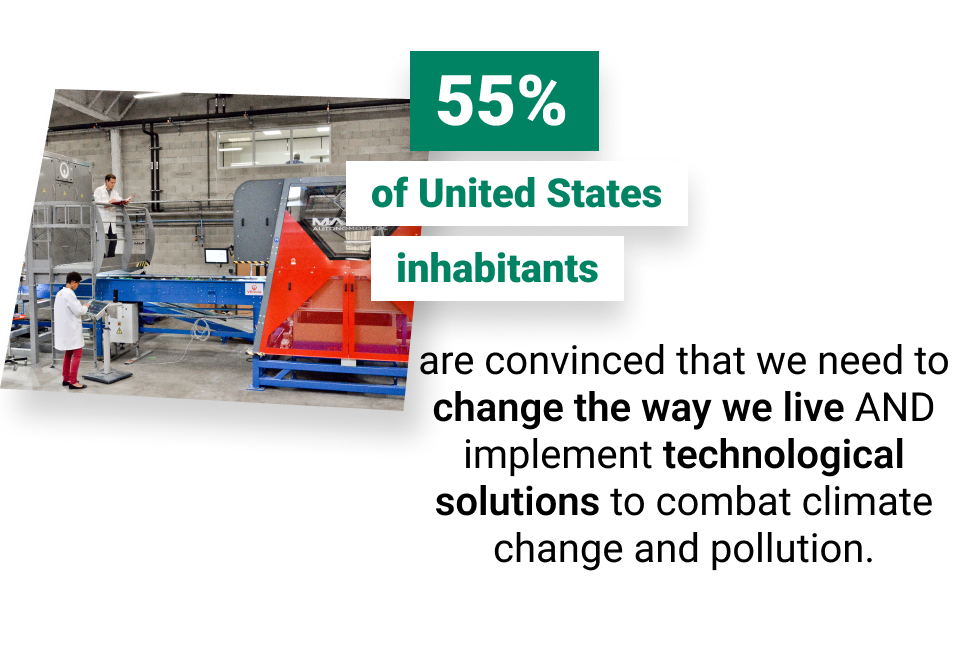 How do the opinions of United States residents compare to the rest of the world?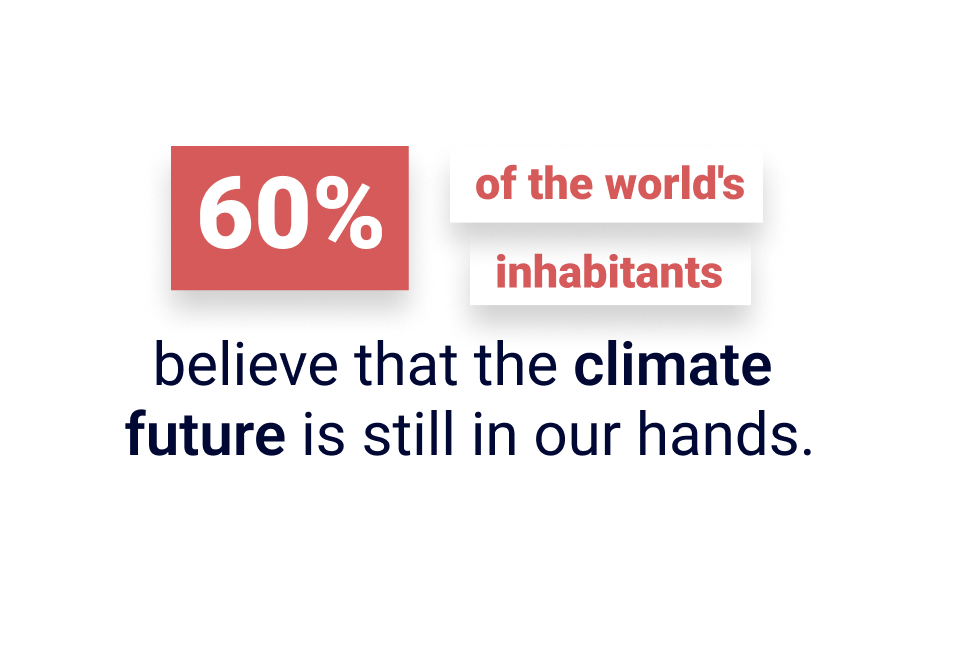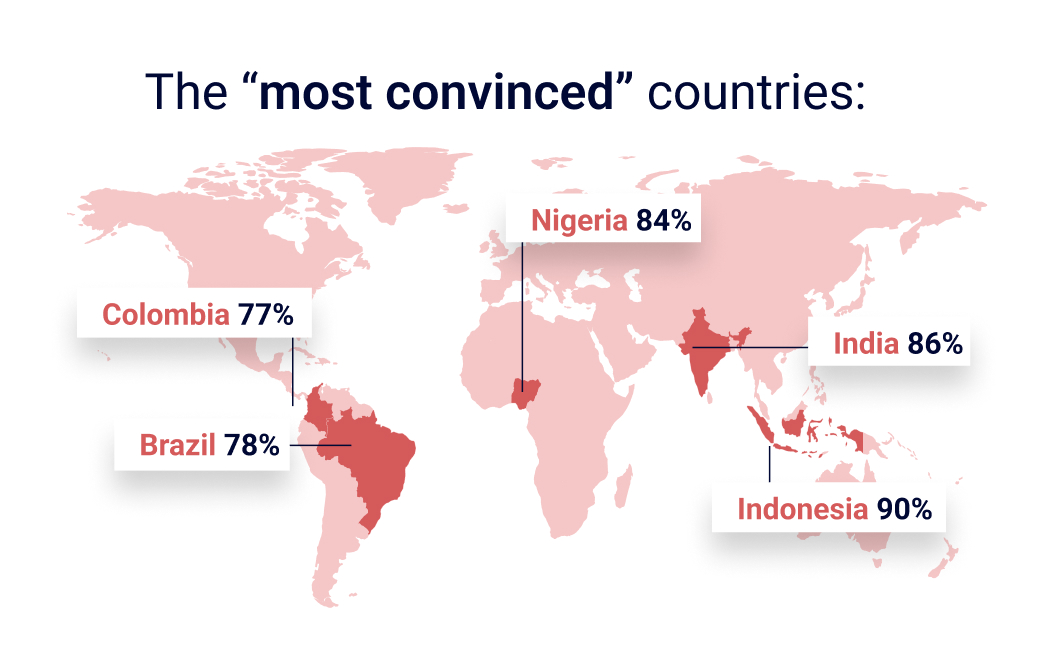 However, skepticism about climate change in the U.S. remains higher than most other parts of the world.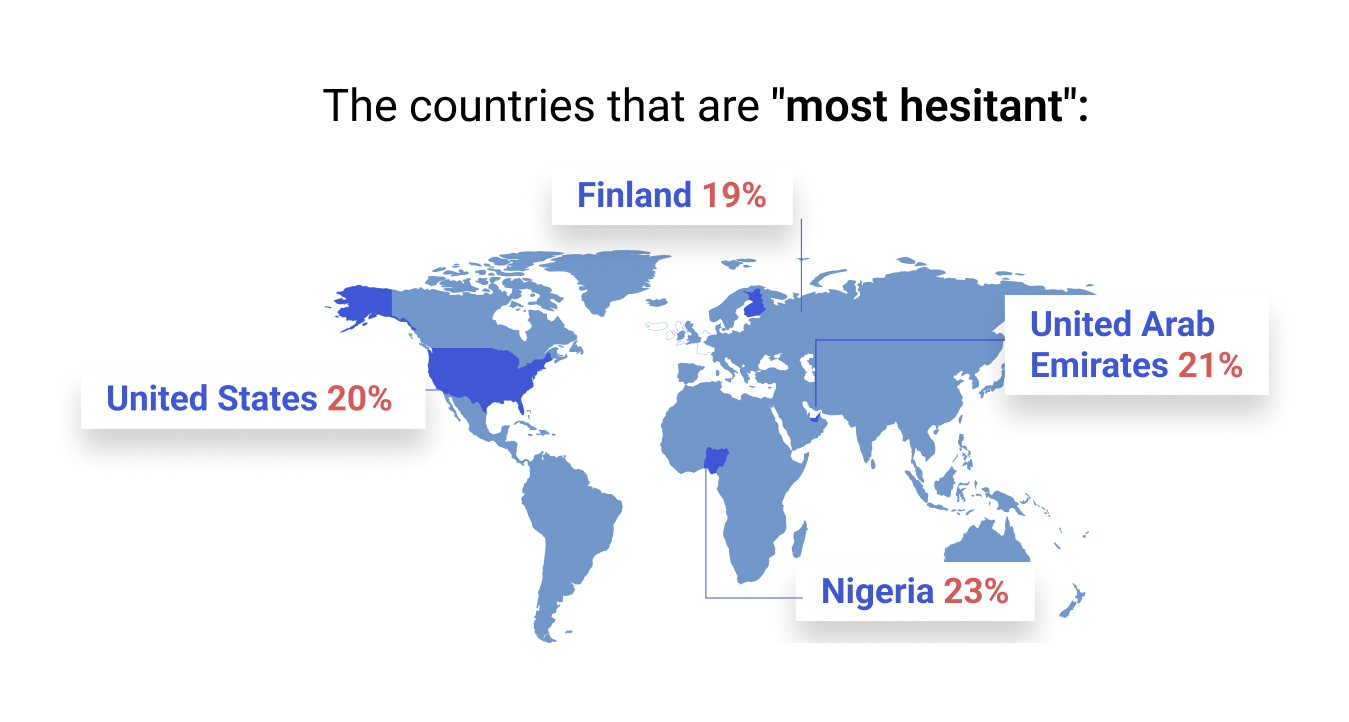 37%
of Americans are not concerned about increasingly harsh living conditions due to climate change
(compared to 36% globally)
14%
of Americans believe that the climate is not changing in significant ways and that no action is needed to change course.
(compared to 9% globally)
Despite a level of skepticism in some, the majority of Americans believe we can still limit climate change and pollution.
66%
say it is difficult to imagine what their lives could look like tomorrow if we achieve the ecological transformation we need.
52%
say the ecological transformation is hard to imagine because the solutions to mitigate pollution and climate change are not sufficiently talked about.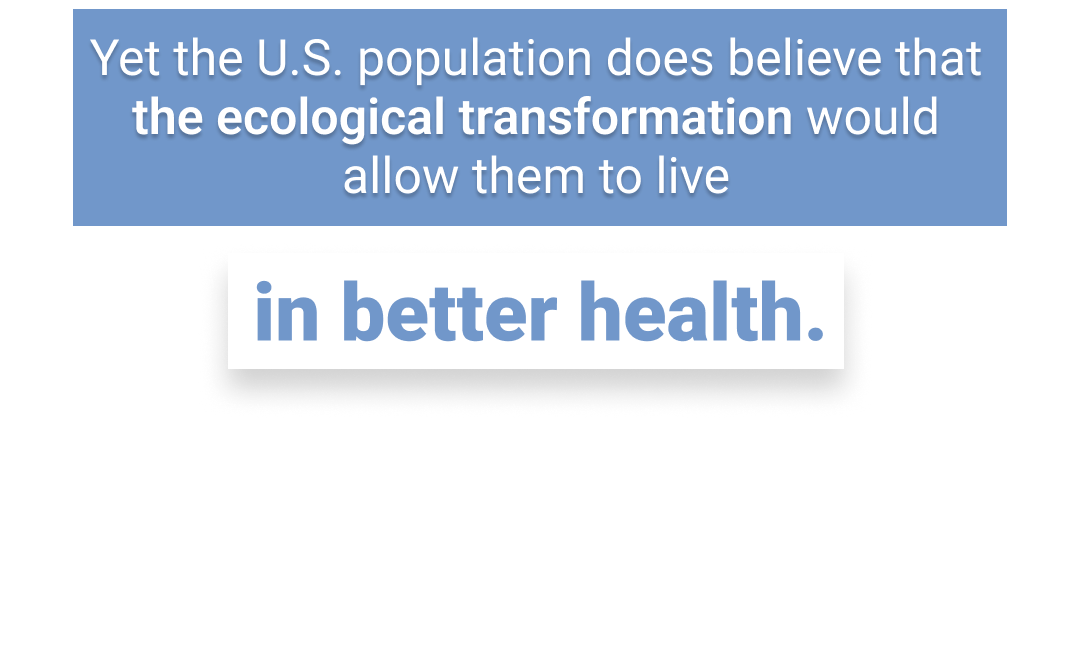 The Results Are In
IPCC reports, investment plans, climate strategies, the Green New Deal, the COP: the ecological debate is now in full swing, public opinion is aware of the ongoing climate crisis and the reality of climate change is no longer a matter of debate.