Veolia helps NYC mobilize one of the world's largest Household Hazardous Waste Programs
Since 2011 the team has joined forces with the New York City Department of Sanitation (DSNY) to run 'NYC SAFE Disposal' events. These have been implemented to help residents safely dispose of their hazardous household waste, such as unwanted paints, electronics, and medication. The program recycles, recovers and/or reclaims about 400 tons of such material' from across the city a year which has helped divert NYC's waste from landfill.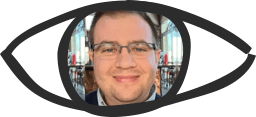 Ryan Cruts
Transportation Supervisor
On the site since 2011
"We work together to get things done!"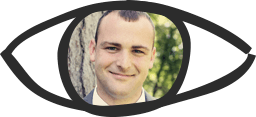 Chad Reinertsen
Technical Services Supervisor
On the site since 2011
"Live life like a sponge – learning, teaching, education."

How would you describe your team/your colleague?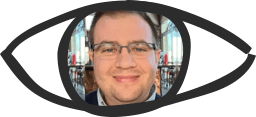 Ryan Cruts
"Over the years we've all become very close team - not just on a professional level, but also on a personal level. It's inevitable when you travel to work together and work on the same team all day. We're a work family."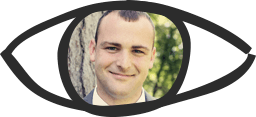 Chad Reinertsen
"We know we don't always know everything as individuals but we usually have everything we need as a team. We tackle research projects together, brainstorm issues as a team, and always try to debrief following our events over dinner."
---
What positive impact have you made through the project?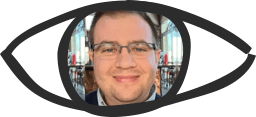 Ryan Cruts
"It's always amazing to hear about people keeping items in their homes for twenty because they didn't know what to do with it! We help them solve that issue in an environmentally friendly way and they're genuinely appreciative."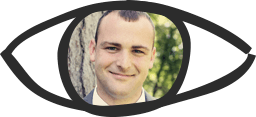 Chad Reinertsen
"I'm always proud to help the DSNY employees. We give the residents a place to properly dispose of these wastes prevents the sanitation workers from being exposed to these hazardous chemicals in the field."
---
What obstacles did you have to overcome?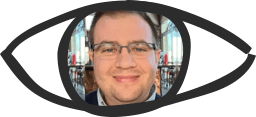 Ryan Cruts
"Oh, there's been a few: weather, traffic, people - after hours of waiting. The good news is we've become very good at what we do and I've found if you walk around with a smile on your face and make it fun it all works out - that's the key, you've gotta make it fun!"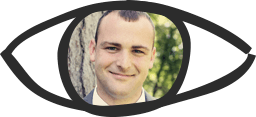 Chad Reinertsen
"It's a positive obstacle, nevertheless an obstacle: growing pains. I remember our first event, we started at 4 a.m. and got back at 2 a.m. - the team was fantastic but we couldn't have kept it up. Thankfully, we've become much more efficient even as we've grown."
---
What's stopped you from giving up?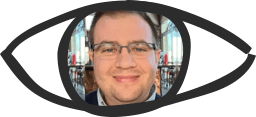 Ryan Cruts
"Our team! You don't want to be 'that person'. The person who calls in with an illness or any other reason - I don't want people covering for me."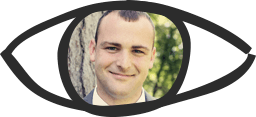 Chad Reinertsen
"A strong coffee first thing in the morning always helps! Also, preparation is key. There's a lot of work that we can do in advance to make sure the event goes a smooth as possible. "
---
Be inspired by our Resourcers' stories
Our job offers
are now available on...
We are recruiting various profiles in different fields:
IT engineers, frontline positions…