Turning poultry poop and scrap wood into electricity
A mixture of chicken and turkey poop, and woody biomass is helping generate power for the residents of Georgia and, North Carolina. Owing to the booming agriculture industry in the region farms produce approximately two million tons of poultry manure each year, exceeding the amount of farmland that can use it as fertilizer.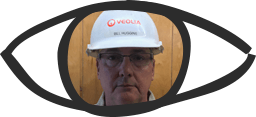 Bill Huggins
Shift Supervisor
On the site since 1986
"As far as priorities it's: safety first, environment second and then production."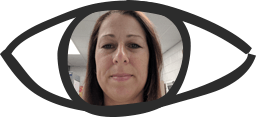 Subeth Locklear
Lab Chemist
On the site since 2015
"Be your brother's keeper and you'll achieve your goals."

How would you describe your project in a few words?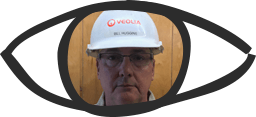 Bill Huggins
"This facility was originally a coal-fired power plant constructed in 1985. It was dormant from 2009 – 2014 but in 2015 the reconfiguration began to change the fuel source. Now, what was a dormant power project is a 25-megawatt biomass facility, using the organic power of poultry waste to generate electricity.on footprint of oil production which we all rely on."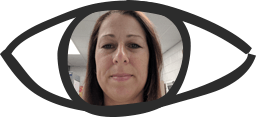 Subeth Locklear
"For me, the project is a great eample of how technology is helping us implement the circular economy. Not only can we generate green energy but we recapture the heat from this generation and use it to process wood chips (drying) for domestic animal bedding and international biomass fuel customers."
---
What positive impact have you made through the project?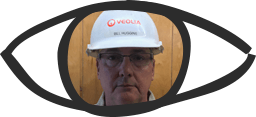 Bill Huggins
"This waste would usually go to land applications but too much was being produced and it was not an ideal composition. Now we can burn 250 tons of this turning it into green energy for the community."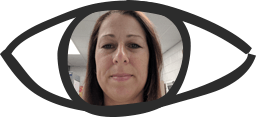 Subeth Locklear
"We make a significant difference to the local biodiversity around the site by ensuring all the wastewater has no oil or grease in it before it is discharged and on top of this that it has a neutral Ph."
---
What obstacles did you have to overcome?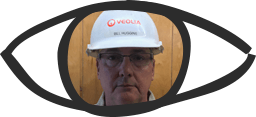 Bill Huggins
"I've been in this industry since 1986 but biomass is new and exciting. It's more efficient, safer, and more environmentally friendly but it's different to coal, therefore, it brings its own unique challenges."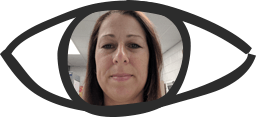 Subeth Locklear
"Every day is different and since we're literally taking waste and turning it into energy it's hard to become bored. I like the challenge but when the going gets tough it's always comforting knowing I have all my teammates to help."
---
What's stopped you from giving up?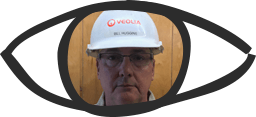 Bill Huggins
"The day we first achieved our goal was a great day for the entire team. The first six to 12 months following the switch to biomass were a learning experiencing for us all. There was a lot of trial and error but then boom – we did it."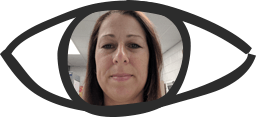 Subeth Locklear
"Mine is the same – the day we achieved our target electricity generation was an achievement for us all."
---
What was the highlight of the project for you?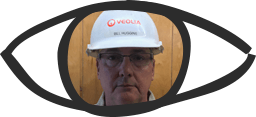 Bill Huggins
"I see further sustainable improvements for the facility on the horizon. For example, previously the site was wasting energy by releasing steam up to the environment. Now we're reducing the thermal pollution by having a heat exchange to dry biomass (wood chips) helping to further close the circular economy loop."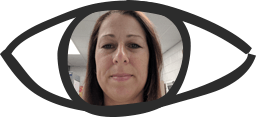 Subeth Locklear
"We're hitting our first-year targets, but ultimately our goal is to ensure we utilize as much poultry litter as possible, as it's a valuable resource in producing electricity for the region. By fine-tuning the site I hope we can increase capacity and give more people access to clean energy resources."
---
Be inspired by our Resourcers' stories
Our job offers
are now available on...
We are recruiting various profiles in different fields:
IT engineers, frontline positions…